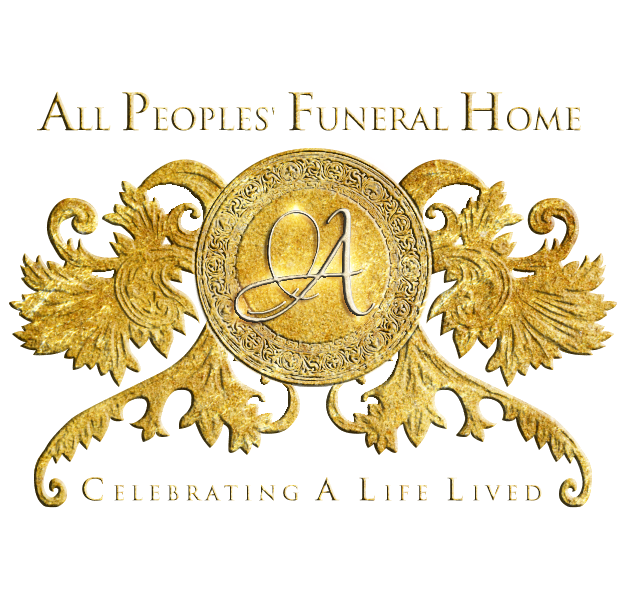 Continuing The Celebration For
Mrs. Willie Mae Henderson
October 25, 1936 ~ November 18, 2021
(Click the image to view the full program)

Willie Mae Gallien was born on October 25, 1936, to William Gallien and Mattie Jean January in Opelousas, Louisiana. Willie Mae attended public schools during segregation in Opelousas, Louisiana, and was a devoted Catholic who dedicated her life to Christ.
She met the love of her life, R.L. Henderson, in Opelousas, Louisiana, and later married on November 26, 1960, at Holy Ghost Catholic Church.
In the fall of 1962, the family moved to Houston, Texas for a better life. Willie Mae stayed home and was a homemaker. She dedicated her life to raising her five children. Willie Mae joined St. Peter the Apostle Catholic Church where she was a faithful member, and later joined St. Francis Xavier Church where she remained a faithful and dedicated member until her death.
Willie Mae departed this life on November 18, 2021, and was surrounded by all her children and her granddaughter when God called her home.
She is preceded in death by her late husband R.L. Henderson, her parents Mattie Jean January, and William Edmond Gallien, Travis January (Stepfather), Leola Gallien (Stepmother), Alma Jean (Grandmother), Arthur Jean Sr. (Grandfather), Anthony Gallien (Brother), Ivory Gallien (Sister), Eura Nell Gallien (Sister), Norma Gallien (Sister).
She leaves to cherish her memories with her 3 sons: Kenneth Henderson Sr. (Veronda), Dennis Henderson (Phyllis), both of Houston Texas, Cedric Henderson (Barbara), of California; her two daughters: Cheryl Henderson, and Demeteria Ford (Odell) both of Houston, Texas; her thirteen grandchildren: Kenneth Henderson Jr., Eric Henderson, Christopher Henderson, Cedra Henderson, Jarvis Henderson, Lacy Henderson, Destinee Henderson, Alexis Alfred, Taja Chiles, her Precious triplets Amber, Anise and Jeremiah Ford, and Keyania Day; her three great grandchildren: Ryleigh Davis, Emery Mayo and Kenneth Henderson III; her living siblings Loretta Gallien, Wanda Gallien Davis, Ruby Nell Bellar; her one sister-in-law Shirley Frank; two Brother-in-laws Floyd Henderson and Lawrence Henderson (Ruby); and her two best friends of 30 plus years: Annie Mae Nellon and Sheila Norris.
1 entry.
My deepest and heartfelt condolences and prayers to the family. I will continue to keep you all in my prayers