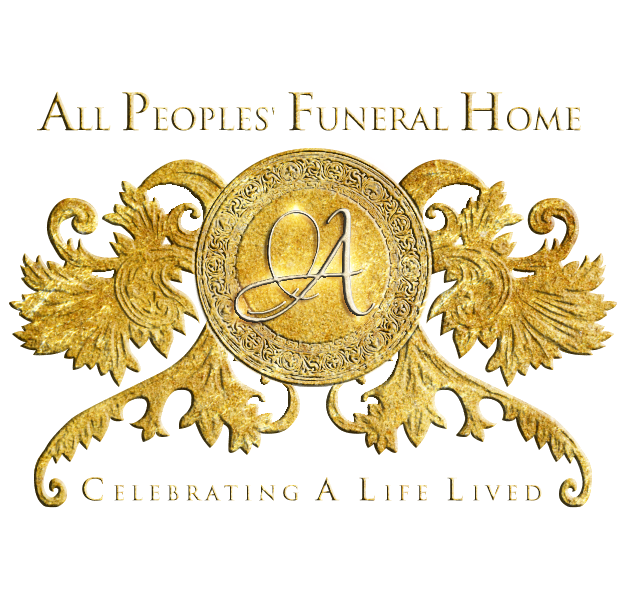 Continuing The Celebration For
Mrs. Olga Negrete
August 14, 1953 ~ August 3, 2022
(Click the image to view the full program)

Olga Fernandez Negrete was born in East Bernard, Texas to Ralph & Fidella Fernandez. She was married to Agustin Negrete on July 10, 1987.
Olga was an amazing Grandmother, Mom, Aunt, and Sister. She sacrificed more than you will ever know and even when she was putting everyone else before herself, she still made time to listen and help other.
She is survived by her parents Ralph and Fidella Fernandez, husband Agustin Negrete, children Jamie Martinez, Alex Martinez, Adrian Negrete and she has six grandchildren Jason Zacarias, Spinelly Martinez, Joshua Negrete, Iliana Martinez, Adriana Negrete, Robbee Martinez, and a great-grandson Zion Zacarias.
Preceded her in death Connie, Reseburg and Mary Castro, Ralph Fernandez, Jr., Edward Fernandez, Carlos Fernandez.
She has 12 brothers and sisters, Margaret Rodriguez, Alice Swachamer, Sue Fernandez, Elena Mota, Johnny Fernandez, Ruben Fernandez, Richard Fernandez.