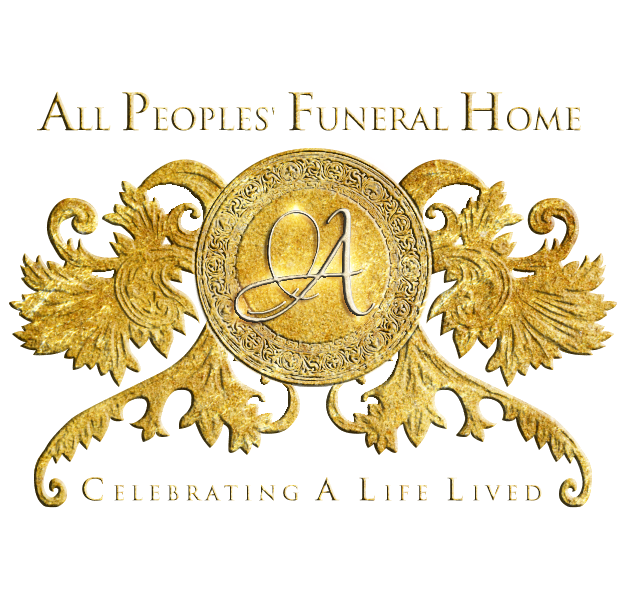 Continuing The Celebration For
Mrs. Melinda Santos Canas
(Click the image to view the full program)

Our dearly beloved Melinda Santos Canas returned to her heavenly home February 10th in Houston, Texas.
Melinda Santos Canas was born to Mary Garza and Joseph Garza on March 15, 1957 in Conroe, Texas. She entered the world with her fraternal twin sister Lenda Lee (Garza) Nieto at her side. Born 7th of 10 siblings, Melinda always was surrounded by family, especially her 6 sisters; Lenda, Diane, Margaret, Mary, Mae and Lucy. She was a music lover and artistic soul. She filled her life with hands-on activities and various hobbies. Truly a person who could create something out of nothing. Melinda cared for her two daughters and grandchildren fiercely, she knew hardship as a child and always wanted to make others feel positivity, support and love. She shared her love of music and arts often through a handy radio, a one-of-a-kind furniture flip or a hand painted picture. Melinda was a star in the eyes of her family and loved ones always showing something she'd found or created. Even in her struggle with health she was determined to make her loved ones smile. When anyone else would have broken, our wonderful Melinda stayed strong.
She is preceded in death by her Husband Alexandrino Romero and sisters Mary Valdez and Margaret Motilla.
She is survived by her two daughters Cindy Davis; Darrell Davis and Sabrina Luviano; Adam Luviano. Grandchildren, Jazmin Capers, Alejandro Reyes, Aaliyah Reyes, Meya Davis, Alivia Reyes and Adam Luviano Jr.