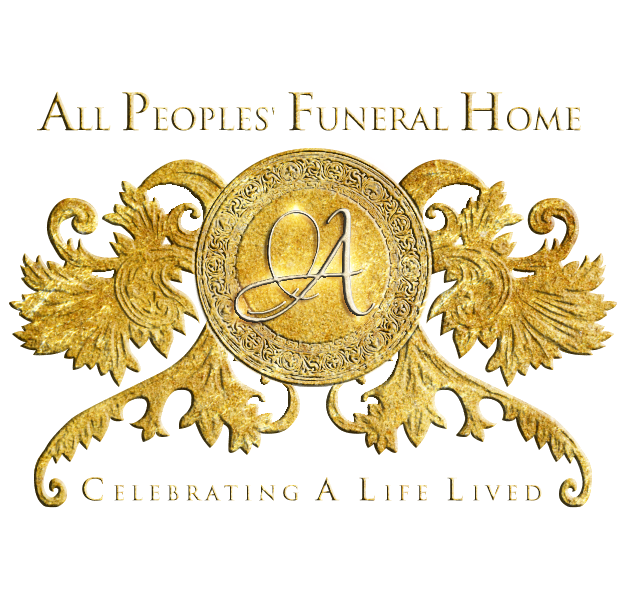 Continuing The Celebration For
Mrs. Linda F. Conners
February 4, 1955 ~ August 17, 2022
(Click the image to view the full program)

Linda (Fay)Conners is the proud mother of four children and blessed with 20 grandchildren.
Fay was born on February 4th, 1955 in Milwaukee, Wisconsin to Jesse Greenley and Herbert Conners. She was raised in Milwaukee Wisconsin with her siblings. She enjoyed playing double dutch, making mud pies, and playing dress up with her sisters after Grandpa Herbert would bring home clothes for them to play in.
She graduated from Rufus King High School and married her high school sweetheart, Kenny Goggans. Kyra was born soon after. She was able to attend school to be an instrument tech at Misericordia Hospital. Then after many years, mom fell in love with Douglas Eubanks. That brought Corey and Shacora to the world. God made it to bless us with Jaquandra.
Fay made a decision to go back to school, where she earned her degree in welding. She started her welding career at Steel Tech where she helped build the Milwaukee Brewer Stadium. Then Fay worked at Super Steel. She was the first woman period to work at Super Steel where she had to use the male restroom until she put her foot down to create accomodations for women. She was the only welder that could read blue prints. She helped make trains and army tanks
Fay had to retire due to her health. With her time, she was able to enjoy with grandkids and travel.
Linda Fay Conners passed away peacefully on —of 2022 after a strong battle with kidney disease. She was 67 years old.
Fay is survived by her children Kyra, Corey, Shacora and Jaquandra. Her mother Jesse Plummer, her sisters Joyce, Berneda, Sheryl, and Carmen. Her brothers Jerry and Nick. Fay will be joining her father Herbert Conners, and her brother Ronald Conners.