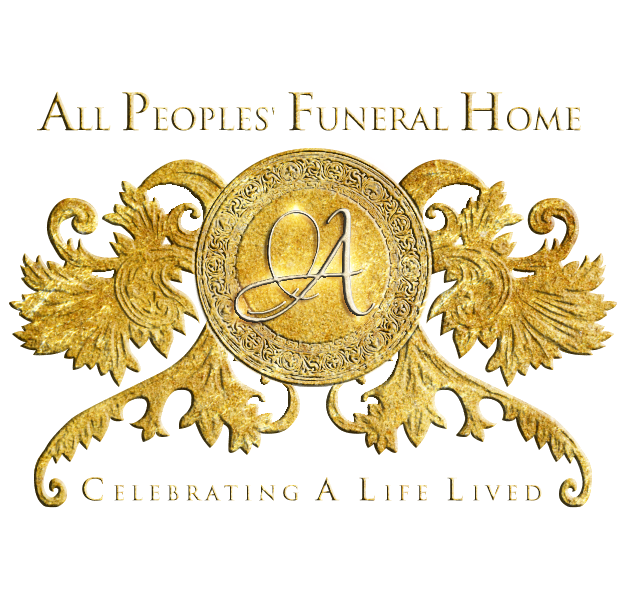 Continuing The Celebration For
Mrs. Laurie Ann Cordova
October 2, 1985 ~ December 3, 2021
(Click the image to view the full program)

Mrs. Laurie Ann Cordova was born in Monroe, La on October 2, 1985, to Deborah H. Deal and Larry Fairbanks Sr. Laurie accepted Christ as her personal savior as a young girl and was baptized at the Triedstone Baptist church in Monroe, La. She matriculated through the Monroe City Schools and was a 2003 graduate of Wossman High School. Laurie relocated shortly after high school and made Houston, TX her home. Laurie attended Houston Community College and worked as a Teacher's Assistant for many years. In 2015 Laurie met the love of her life Mr. Ahias Mario Cordova. The two married on December 22, 2020. In 2018 she became a member of the Williams Temple Church of God in Christ under the leadership of Elder Craig I. Carter. She was a member of the Williams Temple Mass Choir, Youth Department, Young Women's Christian Council (YWCC), Esther Sunday School Class, and the Puppet Ministry.
To know Laurie was to love her. She was truly a Jill of all trades. She was an aspiring writer, musician, beautician, make-up artist, comedian, and chef. Laurie had a bigger than life personality and to her nothing was impossible. Laurie had a big heart that overflowed with love. She would give her all to those that she loved. Whatever her role was in your life she took it very seriously and tried to fulfill it to the best of her ability. Laurie was also our personal songbird and a voice that will be truly missed.
Laurie was preceded in death by her Mother Deborah H. Deal, Maternal Grandparents Charlie Williams and Helen Deal-Harris, and an Uncle Rodney Harris. She leaves to cherish her memories her husband Ahias M. Cordova. Her Father Larry Fairbanks Sr. Four brothers, Maurice J. Gillam, Samuel E. Hall, Larry Fairbanks Jr., Adrian Fairbanks. Two Sisters Virginia D. Hall and Roshanda L. Cotton-Gillam. One nephew Jacob T. Gillam and one niece Kamille V. Gillam. A host of Aunts, Uncles, Cousins, and Friends.