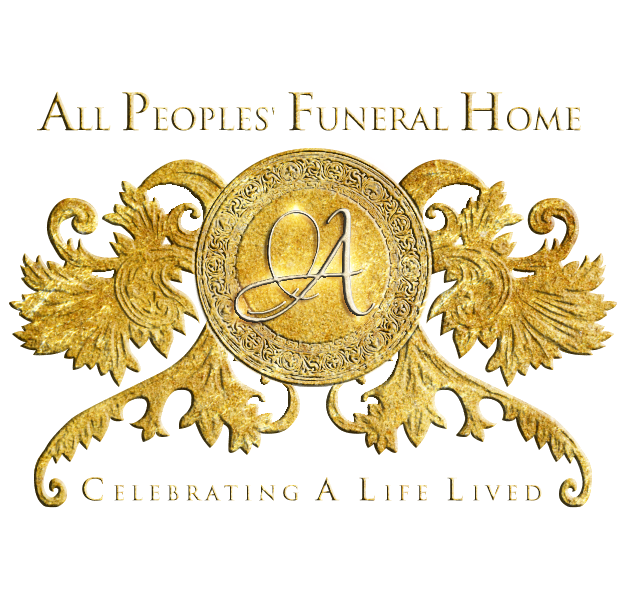 Continuing The Celebration For
Mrs. Deborah Ann Chatman – Nwankwo
June 6, 1958 – July 25, 2022
(Click the image to view the full program)

Deborah Chatman entered the world on June 6, 1958, and was the first-born child of Robert and Edlee Chatman.
She peacefully surrendered her earthly life on July 25, 2022.
She was raised in Third Ward, graduated from Jack Yates High School, and attended Texas Southern University. Deborah was a member of Wheeler Ave and attended on a regular basis until her health started to fade.
Deborah worked at a law firm for several years and also had a position with the Cancer Registry at Methodist Hospital.
She became a full-time mother and was blessed with 2 beautiful children who were the loves of her life. They were always put first and she did her very best to raise them to be strong and independent.
Deborah was a very sweet and soft-spoken woman with an infectious smile that would always warm your heart. She was a caring, considerate and loving person and she enjoyed her life to the fullest.
Deborah was proceeded in death by her parents and sister Karen Chatman. She leaves to cherish her memories: Daughter Chika Nwankwo, son Nnamdi (Jacqueline) Nwankwo, sister Linda Watson, brother Robert Chatman (Dale), brother Bruce Chatman, nieces Latrice Chatman, Courtney and Jasmine Rasmus, nephew Jordan Chatman, grand-niece Madison Davis along with many close cousins and friends.