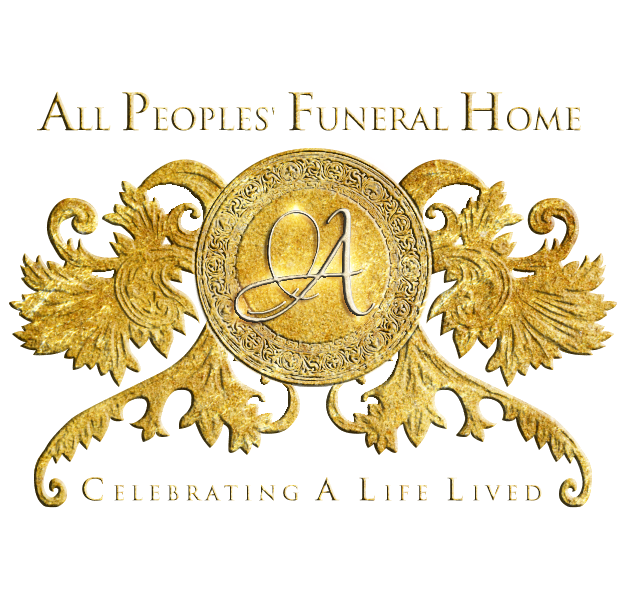 Continuing The Celebration For
Mr. L.C. Cook Sr.
Sunrise: January 23, 1938 – Sunset: November 27, 2022
(Click the image to view the full program)

L. C. Cook Sr, 84, of Houston, Tx passed away on November 27, 2022, after a brief illness. L. C. Cook was born on January 23, 1938, to the late Henry Cook Sr and Alice (Jefferson) Cook in Edmondson Arkansas. His mother would often reference him as "the 9th child and 7th son". At the age of 9 years, after the death of his father, his family moved from the plantation of Arkansas to Red Bird, Oklahoma. He accepted the Lord at an early age and was a faithful member of First Baptist Church. As an adult, the self-taught musician became the Minister of Music, Sunday School Teacher, and Deacon at First Baptist Church. It was in Red Bird, Oklahoma that he met his wife of 44 years, the late Patricia E. Curry Cook, they would go on to have 5 children.
He attended and graduated from Miller Washington High School in Red Bird, Oklahoma; He went on to further his education at Langston University in Langston Oklahoma, graduating with a BS in Business Administration. After graduation, he got his first job at McDowell Douglass as an accountant. But Dow Chemical provided him the opportunity to move his young family to Houston Texas in 1977. He retired as Supervisor of Accounting with Houston Metro. After moving to Houston, Texas, he continued his Christian journey initially at Mount Moriah Baptist Church but called Brentwood Baptist Church his church home, until his death. At Brentwood Baptist Church, he was not content to remain in the pew, he was a Deacon, Teacher, Choir Member, and Trustee. Every Sunday in his later years, he would fulfill his duty as Sunday School Teacher and choir member at Brentwood, then would share his musical gift as a musician at Bethel Baptist Church in Fresno Texas.
L.C. Cook was predeceased by his wife of 44 years, Patricia Curry Cook, his wife of 11 years Kathy Kirk Cook, his parents Henry and Alice Cook, siblings Henry, Issac, Jimmy, Sammy, Johnny, Ada Mae Miller, and Bertha Lee; daughter Cynthia Cook. He is survived by his children, Jeffrey Cook, L.C. Cook Jr (Jenell), Lena Cook, and Dorothy Cook. 12 grandchildren, Tangela Wilson, Julia Cook, Patricia Cook, Jonathon Holland (Sarah), Essie Moore (James), Demetrius Cook, L. C. Cook III, Zachary Cook, Donovan Gray, Brandon Jackson, Brittani Lastice, Breonna Lastice. 17 great-grandchildren. A host of nieces and nephews, cousins, and friends.
2 entries.
Arthur & Dianne Fuller Thanks for all you have done for kingdom building.
We are praying for your strength in God during this time of bereavement.