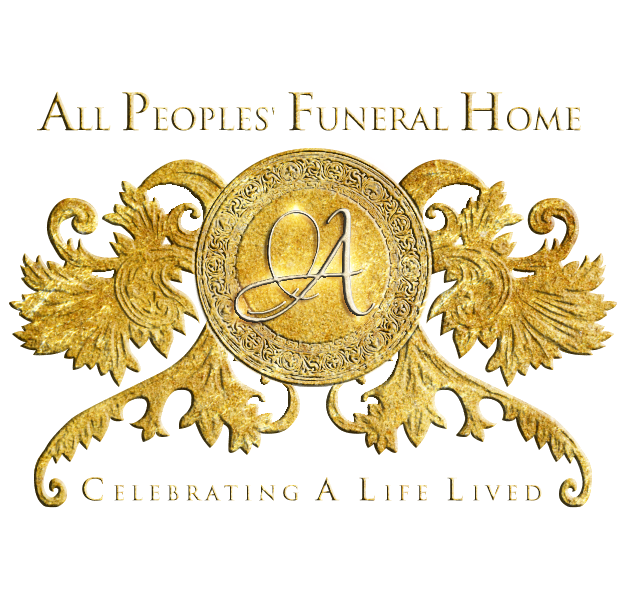 Continuing The Celebration For
Mr. Christopher Keith Thompson
Sunrise: January 16, 1971 – Sunset: May 18, 2023
(Click the image to view the full program)

Christopher "CT" Keith Thompson of Katy, Tx, passed away on May 18, 2023, in Houston, Tx.
Chris was born in Houston, Tx to Lewis and Linda Thompson on January 16, 1971. He graduated from Ross S. Sterling High School where he was a member of the band throughout his high school years. He attended technical school to obtain his electrical degree which he put to great use with his employer Saber Power Services. He married the love of his life Pasha Thompson on October 15, 2021, in Destin Florida. Chris enjoyed many hobbies such as weight lifting, trail bike riding w/ co-workers, motorcycle riding for pleasure, and competitively, family game nights (bowling was his favorite). cooking, traveling, working on cars, and special projects around the house. He was a hard worker with high standards when it comes to his work and never gave half the effort He was a good husband, father son, brother, and friend who was always willing to help. It's true that those we love never truly leave us. There are things that death cannot touch. Every time we see something he worked on or fixed he will always be remembered for his kind heart.
Chris is preceded in death by grandparents Bernice and Bernice Gooding and Lewis and Lois Thompson Sr. and other relatives and friends.
Chris is survived by his wife Pasha Thompson and children Essence, Kaila (TK), Darius, Aja, and Anaya. His siblings: Sonja Rochelle Beverly, Dione Thompson (RaShonda), Lewis Thompson III, and Joshua Shivers (Nicole) Parents: Linda Thompson (mother), Mr. and Mrs. Lewis Thompson Jr. (father and stepmother), and a host of nieces, nephews, cousins, family, and friends.
2 entries.
My deepest condolences & prayers goes out to his family especially his children & parents, losing a parent is difficult enough, but so suddenly without warning is devastating and children are suppose to out live our parents not the other way around. We all must leave this earth one day, but it's hard losing a parent and/or a children no matter the age is so hard. Also to his wife Porsha; although your lives together as man & wife was brief so I pray that you, his children & parents all cherish the memories & love you shared and God gives you strength & comfort to get through your loss. Rest easy classmate RSS c/o 89
Will miss you classmate 4ever 89ner👊🏽