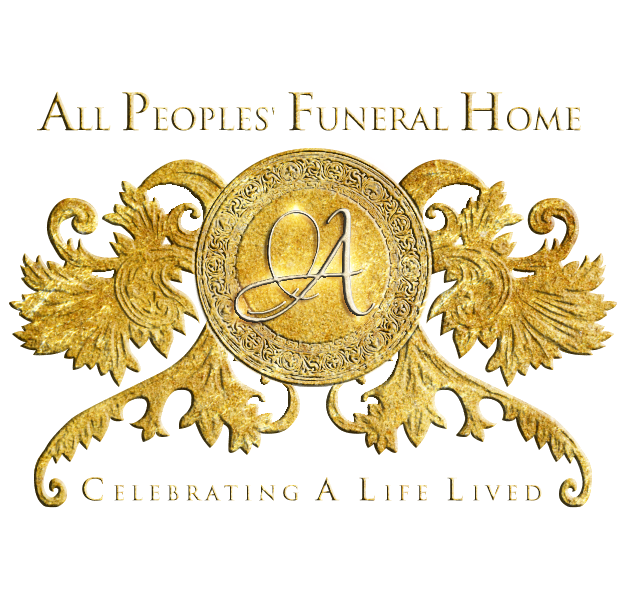 Celebration of life
Morris W. Word
Sunrise: September 27, 1944 – Sunset: October 7, 2023
(Click the image to view the full program)

Morris Williams Word was born on September 27, 1944, in Midway, Texas, to the late Lavern & Scharlote (Walker) Word, Sr. He was the fourth of five siblings. The following year after the death of his father, his family relocated to the Loving Canada neighborhood, recognized currently as River Oaks, in Houston, TX. Morris grew up in Houston and remained as an adult.
Morris was educated in the Houston Public School system, graduating from Jack Yates High School in 1965, as a proud Lion. He was a hard worker, employed by Cameron Iron Works for over 20 years, followed by WKM. In 1992, he was employed by the Texas Department of Criminal Justice as a Correctional Officer and retired in 2009. He accepted Christ at a young age as a member of Rosharon Missionary Baptist Church, in Loving Canada. With great willpower and tenacity Morris overcame several childhood diseases which gave him the fortitude to persevere through life's many challenges. Some would find it hard to believe that as a child, Morris was a very shy individual.
Morris was the father of two precious daughters, Theresa and Raima (Tishel) and two loving sons, Jermaine and Chuck. He was active in his children's lives and always wanted the best for them..
In 1999, he married his devoted and loving wife, Sylvia Lewis. They were married for 24 years and created many memories together. They were devoted to each other and true to their vows in sickness and health.
Over the years Morris enjoyed several hobbies and sports, to include cards, dominoes, board games, roller skating, swimming, crabbing, hunting, going to casinos, and dancing. He was considered by many to be a sore loser— very passionate about the game. He was always the life of the party. You could actually hear him before you saw him because of his deep and amplified voice. He was always overly excited about being around family and friends. Whenever family or friends visited, he initiated some type of games to play—fun was had by all.
Morris was preceded in death by his parents, Lavern Word, Sr. and Scharlote (Walker) Adkins; one sister, Billie Lois Word; one nephew, Ricky Word; and one niece Billie (Word) Garner.
Morris leaves to cherish his memories: his loving wife, Sylvia Word; four children, Theresa Word, Raima "Tishel" Fleming (Carlos), Morris Jermaine Word (Kim), and Chuck Lewis (Zenaida); His siblings; George Word, Lavern Word, and Celeta Trent; eight grandchildren; and four great-grandchildren. He also leaves a host of family and friends who loved him dearly.