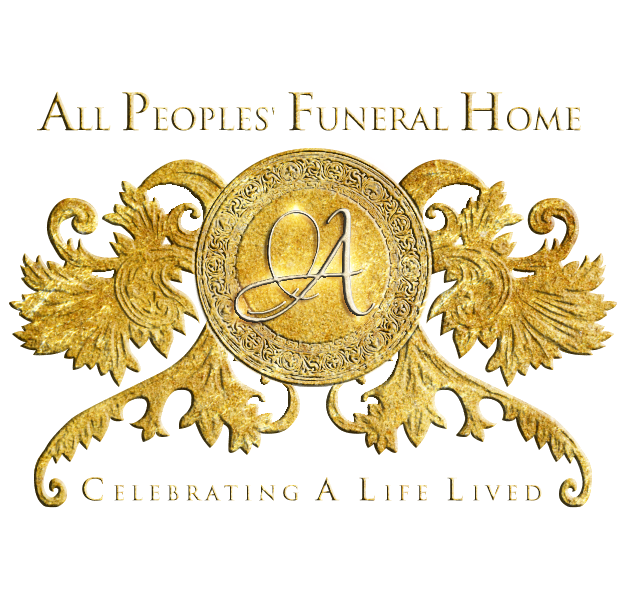 Continuing The Celebration For
Montre Javon Brown
Sunrise: April 14, 1994 – Sunset: May 15, 2021
(Click the image to view the full program)

On April 14, 1994, Montre was born to Renee Brown and John Henry in Houston, Texas.
He confessed to Christ at an early age at Purelight Missionary Baptist Church under Rev. Joseph Brown.
Montre (affectionately called Tre) received his public education from Forrester Elementary, Pearland Junior South and Hightower High.  His passion was playing basketball with his friends and the neighborhood kids.  Tre was a very caring and compassionate person who loved his family, friends and neighbors.  He was a loyal and honest individual with a funny sense of humor to all who knew him.  He loved working and built a dedicated trust with his managers and co-workers; he also looked upon them as his family.  We would like him to be remembered as a loving and caring person who would go out of his way to help others.
Montre leaves to cherish in his memories:  one son, Elijah Robledo; his loving mom, Renee Brown, his father, John Henry; a brother, Donzale Prince; a sister, Bria White, maternal grandparents, Sheila and Ronald Ramsey of Pearland, TX; paternal grandparents, Carrie and Abraham Henry of Houston, TX; Special cousin, Dee Gonzalez of Dallas, TX and a host of nephews, nieces, cousins, other relatives and friends.
Montre, we love you…until we meet again!
One day, our pain will heal but your memories will always last forever.
Never will we forget the special times we had together.
Today will end, but you will always remain in our hearts.
Remembering the funny events while you are resting will give us peace.
Eternal life for you we pray, unto our God each day.