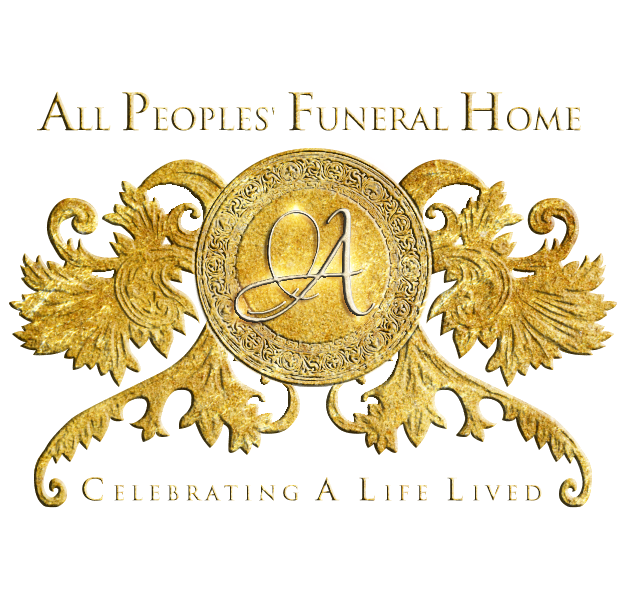 Continuing The Celebration For
Milton Tooks
Sunrise: March 10, 1954 – Sunset: November 2, 2022
(Click the image to view the full program)

Mr. Milton Tooks entered this life on March 10, 1954, born to his parents, Mr. William Tooks and Mrs. Ella Maude Matthews. In December of 1976, Milton enlisted into the Military, serving in the United States Army until June 2004. In 1995 Milton began working as a police officer with the St. Louis 3rd District Police Department, where he remained for nine years.
In 2016 Milton married the love of his life, Mrs. Marzorie L. Tooks. During his spare time, Milton enjoyed shooting pool, watching sports and was a devout NASCAR fan. Milton was preceded in death by his parents, Mr. William Tooks and Mrs. Ella Maude Matthews; sisters Lizzie Mae Gorden and Mildred Rogers. 
Milton Leaves to cherish in his precious memories his wife, Marjorie L. Tooks; Children, Kelly Jewett, Traci Jewett, Milton Antonio Tooks, Lakesha Took, Natisha Lucas, and Nita Tooks, Stepchildren; Terry Keys Jr. (Jackie), Kesha Keys Byrd, Jacob A. Keys (Andrea), Terrence Keys; Brother, Willie Tukes; Sisters, Bettye Sue Pebbles, Annie B. Tukes, Brenda Lee Lee; Eleven Grandchildren, Anai Brew, Corddric Walton, Ailani Santos, Rodric Lucas Jr., Sara Garcia-Jewett, Avery Jewett-Perier, Devaughn Jevett, Ellis Jewett, Cameron Jewett; Step-Grandchildren, Terry Keys III, Jacey Keys, Audrianna Byrd, Duran Byrd, and a host of extended family and friends.