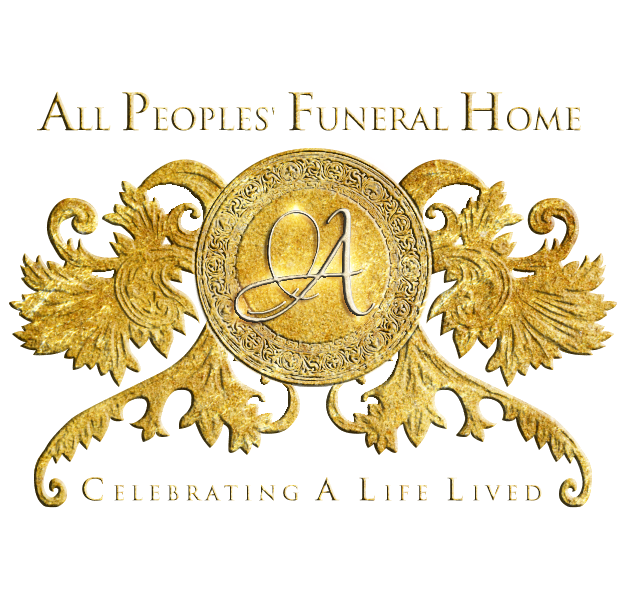 Continuing The Celebration For
Mary Magdalene Davenport
Sunrise: January 8, 1949 – Sunset: November 8, 2021
(Click the image to view the full program)

Mary Magdalene Davenport, born in Buffalo, New York, raised in a God-fearing home by her parents Pastor Ureese and First Lady Martha Chillis.  Her parents preceded her in death as well as her youngest sister Cathleen (Cat) Dunn.  She received her early education in Buffalo Public School #37 and graduated from Fosdick Masten Vocational High School, receiving her certification in the field of Secretary.  Mary loved studying, learning and was an avid reader of all sorts of books, of course The Holy Bible stood out among them all.
Among Mary's many passions in life, she enjoyed teaching, especially Sunday School.  After High School, Mary received her Bachelors of Arts Degree from the State University of New York at Buffalo, a Master's of Science Degree from Syracuse University, Biblical Studies Certification from the Charles Harrison Mason Theological Seminary and Leadership Fundamentals for University of Houston.
Mary worked as an Administrative Assistant for the University of Buffalo. Upon moving to Houston, Texas she became employed at Exxon Corporation, as well as a Supervisor for the Board of Texas Department of Protective and Regulator Services.  Upon retiring, she decided to throw her hat into Real Estate and even went to Law School for a short time. 
Upon moving to the Richmond, Texas area, Mary became a part of the Word of Restoration Church Family and, became actively involved with the Harvest Ministries and Heart of Compassion Outreach Ministries, until her health began to fail.  Mary loved her W.O.R. family, and the Leadership of Apostle Charles Perry, Lady Perry and working alongside of other Leaders.  She held a special place in her heart for "Ma' Perry".
Mary was a "Miracle." She beat the odds.  Suffering a lengthy illness, her faith "never" became shaken.  She believed God unconditionally, and would often say: "I Believe God."
Mary is survived by her sister, Reverend Doctor Bishop Dolores (Dee) Sellers (Bensalem, PA); her nieces Mrs. Kesha Thomas, (Bensalem, PA), Princess Dunn, (Buffalo, NY); nephews, James Patrick, (Erie, PA) and Lawrence Patrick, (Buffalo, NY); God-Children, Angela Freeman (Brooklyn, NY), Abel Perry (Bentonville, AR),Rachel Glover & Jerry Brice, Jr. (Missouri City, TX); a host of great nieces and nephews, her special friends, Evangelist Linda Owens, Mrs. Doris Lindsey, Karen Brice (Jerry) and the many others she took to heart.  She leaves a host of cousins and other associates to mourn and cherish her memory.
Humbly Submitted
The Family