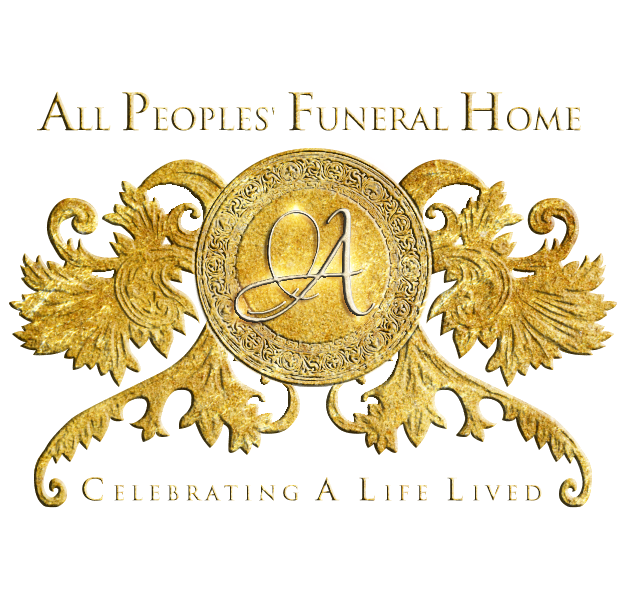 Continuing The Celebration For
Marvin Louise Whitfield
Sunrise: December 31, 1955 – Sunset: September 20, 2021
(Click the image to view the full program)

A Season to be born: On December 31,1955, Marvin Louis was born in Omaha, Nebraska to the late Thelma and Roy Whitfield. Marvin was the second youngest to 3 brothers and 2 sisters. Marvin was baptized at Zion Baptist Church in 1964 and he graduated from Omaha Technical High School in 1974.
A Season to Love: In 1979, Marvin found the love of his life Patricia Gipson. This beautiful boundless love helped each of them grow into the best versions of themselves. In 1982, Marvin and Pat married, binding their love to God and each other forever.
A Season to Grow: Marvin and Pat moved to Houston, TX where he began his career as a car salesman. Marvin LOVED to sell cars. Throughout his career at Davis Chevrolet, he developed great friendships with many co-workers. In this growing season Marvin became a father. His son Derric Whitfield and daughter Amber Whitfield (YB). Being a great father was important to Marvin. He was always loving, active, present, and supportive.
A Season of Life: One of his joys of life was dancing. At an early age he began competing and winning local talent shows and dancing competitions. If the music was on Marvin, was dancing. His love of dance led him to the Houston Rockets Space City Seniors Dance Team. He showcased his talents for 11 seasons. His love for dance passed on to his children and Londyn his granddaughter.
Marvin had an amazing relationship with his granddaughter. They loved to dance, take walks and spend quality time together. He never missed an opportunity to shower her with love and affection.
He loved his family. He had a special relationship with each of his siblings. He shared a love of sports with his brothers. On the weekends he called his brothers to discuss the latest games and talk about his grilling skills. He shared endearing moments with his sisters especially his baby sister Doris with whom he was very close with.
There are no number of words that can truly describe how incredible Marvin was. He was a devoted son, enthusiastic sibling, loving husband and father, and dedicated employee. He was always glowing, happy, and playful. He was a GREAT MAN.
A Season of Departure: On September 20, 2021 Marvin was called home to be with our Lord and Savior. He was preceded in his death by his father Roy S. Whitfield, his mother Thelma Whitfield, and his brother Joseph P. Spight.
The legacy of Marvin Louis Whitfield: is survived by his loving wife Patricia Whitfield, devoted children: Derric Whitfield, Washington DC, Amber Whitfield (Charles), granddaughter Londyn Skye, Houston TX, siblings: Carnell Washington (Dorothy), Baton Rouge, LA; Diana Washington, Baton Rouge, LA; Steven (Dr. Victoria) Whitfield, Fairburn, GA; TX; Doris Whitfield-Copeland, Omaha, NE. Nephew; Rapp Washington, Phoenix, AZ; Nieces:Dionne C. Whitfield, Omaha, NE; Dr. Orlanda M. Whitfield, Omaha, NE; Karnesha Washington, Arlington, TX; Kartedra A. Washington, Fort Worth, TX; Host of sisters in law, brothers in law, nieces, nephews, other family and friends.