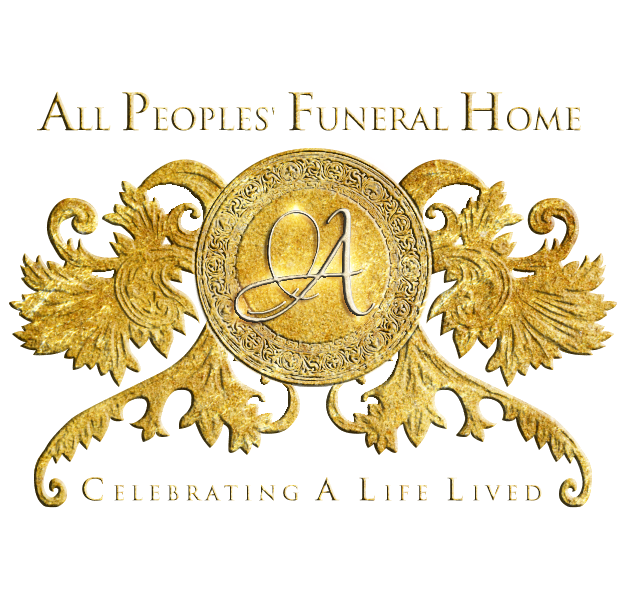 Celebrating The Life of
Marshall Thibideaux Jr.
Sunrise: March 25, 1975 – Sunset: October 10, 2023
(Click the image to view the full program)

Marshall Thibideaux Jr. was born to Linda Brown and Marshall Thibideaux on March 25, 1975 in Houston, TX. He is preceded in death in by Lena Brown and George Lee and a host of others.  Marshall graduated from Westbury High School in 1993.
Preceded in death, Aunts: Lorraine, LaMonica, Debra and Cynthia, His daughter: Deandra Williams. He leaves to cherish his memory, Great Aunt: Esther Luke, Aunts: Zondia (Pastor Micheal) Dorough, Lenora Brown and Angela (Williams) Lacy.
He leaves behind a wife: Frankie Thibideaux, Daughters: LaKristle McCoy, Karinika McCoy, LeAndra McCoy, Desalyn Thibideaux. Sons: Javier Thibideaux, and Darius St Cyr. Brothers: Marshal Alan Rockward-Thibideaux, Willie Marshall Rockward-Thibideaux and Edward Thibideaux; and Sisters: LaWanda Davenport and Alberta Rockward-Thibideaux. Niece: Chassidy Thibideaux. Nephews: Courtney Thibidaeuax and Kevion Thibideaux. Grandkids: Quaylyn Biggs, Jarian McCoy, Neveah Thibideaux, and Gates St Cyr.
He was known for his willingness of endurance and strength, his sense of humor, and strong sense of family orientation.  Marshall had a strong passion for cars, trucks, and the racetrack. He has literally built several from scratch. His inviting and charming character resulted in meaningful connections with everyone he met.  Jack Daniels was his drink of choice (if you know you know).