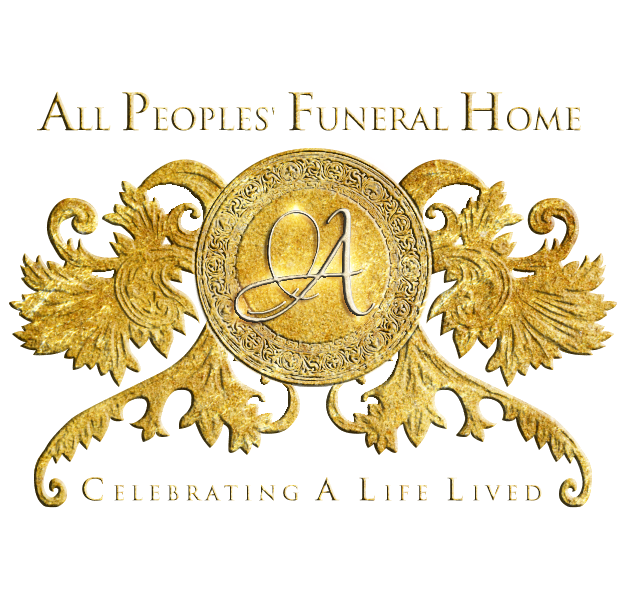 Continuing The Celebration For
Maria Talamantez
Sunrise: October 14, 1924 – Sunset: October 2, 2021
(Click the image to view the full program)

Maria Talamantez, 96, of Stafford, Texas departed from her loved ones on October 2, 2021.  Maria was born in Richmond, Texas on October 14, 1924, to Josefa Martinez and Ambrosio Rodriguez.
Maria was a God-fearing woman who attended La Vida En Cristo Church faithfully.  She loved watching old western shows, gardening, and being at home.  Maria was a loving mother who cherished spending time with her family.  She will be greatly missed by her beloved family.
She was a beloved grandmother to all of her grandchildren, great-grandchildren, and great-great-grandchildren.
She is preceded in death by her parents, Josefa and Ambrosio Rodriguez, her brother Antonio, sister Victoria, her loving husband David Sr., and her children Anita, Estela, David Jr., Elicio, and Felipe.
Maria is survived by her loving children Guillermo and his wife Eudelia, Gilbert and his wife Janie, Lupe and his wife Connie, Julio, Lucy Ramos, Virginia Barrera and her husband Jesse, Janie Ortiz Beckman and her husband Jeff, Ernestine Avalos and her husband Alejandro Sr.