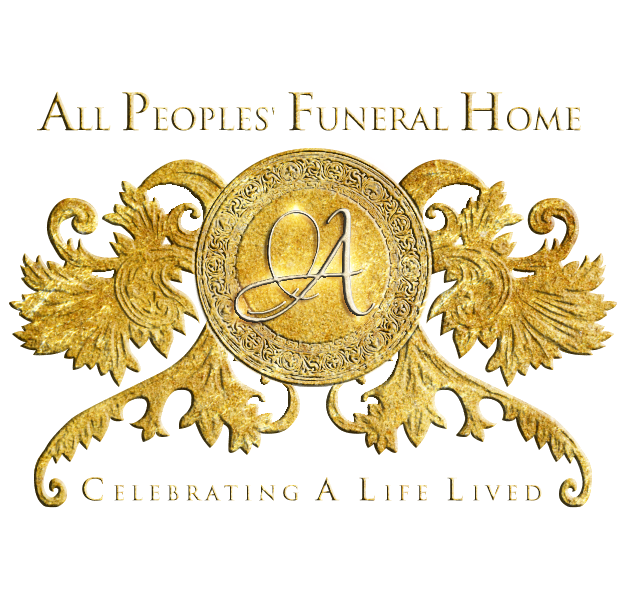 Continuing The Celebration For
Lucy Ann Robinson
August 14, 1947 – August 1, 2021
(Click the image to view the full program)

On August 14, 1947, a baby girl was born to the late George and Susie Mae McHenry.  As a native Houstonian, she attended school through the Houston Independent School District. Sister Lucy confessed Christ at an early age and was baptized by the Late Revererd Cumo of the Ship of Zion Missionary Baptist Church. She was a dedicated soldier for Christ and has attended Ship of Zion Missionary Baptist Church for over 40 years. 
In 1963, Lucy entered into Holy Matrimony to Eunice Lee James and to this union was blessed with one child.
Lucy later joined into Holy Matrimony to Vollie Robinson in 1974.
Lucy was preceded in death by three daughters, Barbara, Susie, and Velma; Father, George McHenry; Mother, Susie Mae McHenry: four brothers, George McHenry, Jimmie L. Jordan, Jessie Haywood, and Curtis McHenry.
Lucy made her grand entrance in Heaven's gates on Sunday, August 1, 2021. She leaves to cherish her memory:
Children: Gloria James Lusk, Jimmy Lee Oaks James
Grandchildren: LaQuita Lusk, Timothy Lusk III (Fallyn), Shalensky Grant (Howard), Jimmy James Jr., Eryn Lusk, and Jordyn Lusk.
Siblings: Frank Benjamin Sr., Diane Kersee (Benard), Raymond McHenry, Betty McHenry; a host of nieces, nephews, and friends.
Lucy enjoyed cooking and baking (Carrot Cake Lady).  She had a knack for upholstery and enjoyed bowling. She also enjoyed spending time with her family.