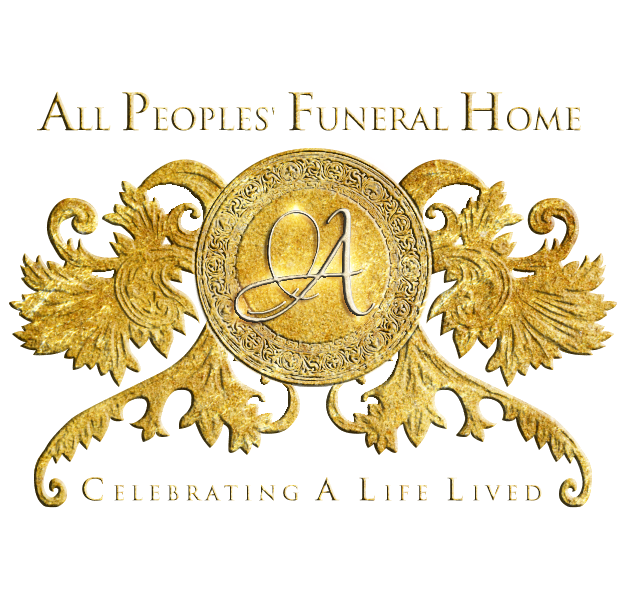 Continuing The Celebration For
Lucretia Batts Hammond
Sunrise: April 14, 1956 – Sunset: July 31, 2022
(Click the image to view the full program)

On April 14, 1956, Lucretia Gayle Batts was born to Claudia Holmes and Robert Batts Jr. Her early childhood was spent with her loving grandmother and grandfather the late Buster and Sarah Small, and a host of family and cousins in Clarence, Louisiana. She was affectionately known as Gayle and was baptized at Greenville Baptist Church where her grandfather served as a deacon.
Lucretia moved to Dallas, Texas with her parents where she attended elementary school and graduated from South Oak Cliff High School in 1973. She received her Bachelor's Degree in Psychology at the University of Houston in 1977 and went on to obtain a Master's Degree from Texas Southern University. Lucretia worked for 20 years as a Program Manager and retired early from the State of Texas. She then dedicated another 21 years of her career as a Grants Administrator for the Houston-Galveston Area Council and retired in 2020. Throughout her professional life, she met a host of co-workers who became her very close friends and was a dedicated member of the ladies' lunch crew.
On June 20, 1997, Lucretia married the love of her life, Martin Hammond. The couple has three children, two daughters Veronica and Lindsey, and one beloved son, Charles. The couple resided in Missouri City, Texas.
Lucretia was a very spiritual woman who believed fervently in God's power and the power of prayer. She was an active member of the Greater Houston Church and A Pouring in 2 Community of Women prayer ministry. She loved helping people, especially children, and was committed to her daily devotionals and prayers.
Lucretia was a loving daughter, mother, wife, and grandmother. She had many loyal friends and was a devoted friend to many. She is preceded in death by her beloved mother, Claudia Batts, and paternal grandparents Minnie Ola and Robert Batts Sr. Left to cherish her memory, Lucretia leaves her love deeply embedded in the hearts of her adoring father, Robert, her loving husband, Martin and children Charles, Lindsey (Justin) and Veronica; her granddaughter, Rielle; her precious aunt, Etta Pearl Brew, uncle Greg Batts (Mary); her sister, Angela (Jessie); her dear cousin, Jackie (Carl), and a host of cherished relatives and longtime friends.
2 entries.
My condolences to the family and friends. May the Lord grant you comfort and peace in your time of mourning.
Lucretia was a wonderful with a beautiful spirit. She was the first among Apourin2Fellowship sisters to hold my four year old when he was a baby. I would like for her to know that what had occurred on Earth was not her fault and may she have peace eternally. Love you and thank you for always smiling at me.