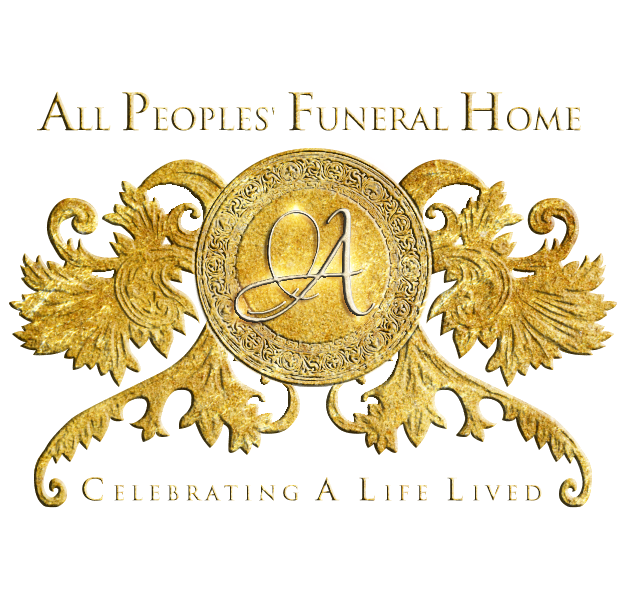 Continuing The Celebration For
Lottie Mae Conwell
April 08, 1942 – March 18, 2023
(Click the image to view the full program)

Pastor Lottie Mae Conwell was born on April 8, 1942, in Portageville, Missouri to the late Dennis Ware & Mattie Ware. She exchanged this earthly life for her heavenly home on March 18, 2023. She was preceded in death by her father, Dennis Ware, her mother, Mattie Ware, former husband, Thomas Bowser, husband, James Conwell, sisters, Viola Kimbrew (Jimmy), Lillian Harris (Vernon), and LeWanda Terrell (Lawrence), brothers, Leroy Ware (Jimmie), Dennis Ware Jr. (Ann), and John Richard Ware (Shirley), daughter, Anshanette Bowser-Arkadie, and grandson, Marshon Carpenter.
Lottie accepted Jesus Christ as her Lord and Savior at an early age. She attended Central Grade School, Portageville, Missouri (1-8) and Central High School, Hayti Missouri (9-12). She graduated Highschool in 1961, and joined her sister, Viola and family in Chicago, Illinois.
Lottie taught students at Bold Gospel Christian Academy under the Leadership of Apostle Edward Lee Packer & JoAnn Packer. Under that leadership she was ordained as a minister. Lottie also enjoyed enhancing others beauty and attend Wilfred Beauty Academy. She received her bachelor's in Cosmetology; and became an instructor at Wilfred, transitioning from Chicago, IL to Houston, TX in 1987. Upon transitioning to Houston, TX; Lottie, her daughters, and grandchildren, were welcomed by her Texas Family, The Brackens family, Pastor Edward & Apostle Shirley Brackens (both preceded her in death) and their 3 daughters. She joined their ministry, Prayer and Revival Deliverance Center and was ordained as Co-Pastor. She further her education and received her master's in theology, also obtaining a certificate in counseling. Lottie faithfully served at JC Ministries under the leadership of Pastors James Evans Jr. & Christina Brackens- Evans, transitioning from in-person to virtual attendance during the pandemic.
During Lottie's life, she received countless awards and accolades, but the most important honor ever bestowed to her was being called a servant. She served faithfully in humility, compassion, and selflessness. Lottie cared for family, friends, and others as a private duty nurse. She cared for them until they transitioned. Often praying, staying with the family members, and assisting them during the transitional period and afterwards.
Lottie was united in Holy Matrimony to Thomas Bowser and to this union, two daughters were born, Anshanette Bowser and Spring Bowser, and bonus daughter Mamie Carpenter. Lottie remarried in 1972 to James Conwell, that union lasted until his demise in 1987.
She leaves to cherish her precious memories: Daughter, Spring Bowser-Thompson (Earl) of Rosharon, TX; Daughter, Mamie Carpenter of Country Clubs Hills, IL; four grandsons, Otis Carpenter of Hammond, IN; Diont'e Bowser of Houston, TX; Hemmis B. Rivers Jr. of Rosharon, TX; Traidin Thompson of Rosharon, TX; two granddaughters, Mohagony Bowser-Beasley (Ashley) of Rosharon, TX; A'nnise Johnson-Green (Kemrick) of Houston, TX; 12 great-grandchildren, Amari Beasley, Ahmir Beasley, Asija Beasley, Ariya Beasley, Trayvell Scott, Jada Carpenter, Anyah Carpenter, Kamaya Carpenter, Marshon Carpenter, Samara Carpenter, Jia Carpenter, and Deshonna Brown; one sister, Lennis Jones (Clifton) of Denver, CO; one brother, Bobby James Ware of Chicago, IL; 3 god-nieces, Cheryl Brackens-Blackshire (Stephen) of Missouri City, TX; Catherine Lynette Brackens of Missouri City, TX; Christina Brackens-Evans (James) of Sugar Land, TX; and a host of nieces, nephews, cousins, and friends.