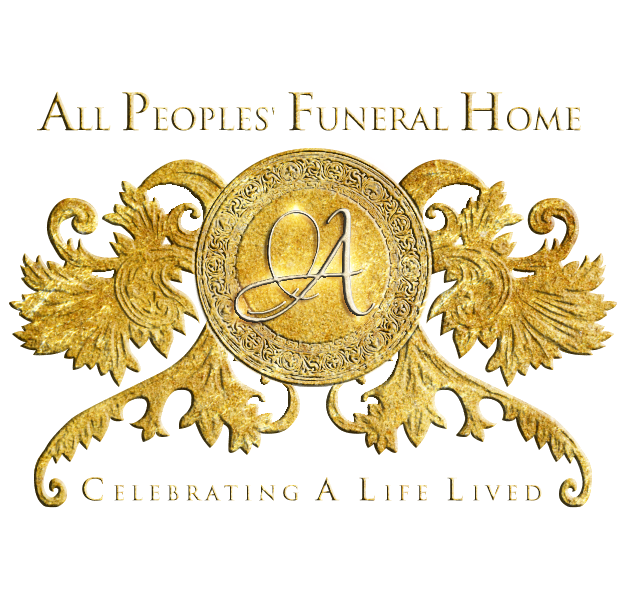 Continuing The Celebration For
Lorine Lofties
Sunrise: May 13,1944 – Sunset: June 9, 2022
(Click the image to view the full program)

Lorine Lofties was born on May 13,1944 in Rossville, Tennessee to the late Katherine and Eugene Knight. She was preceded in death by three brothers, Jesse T. Knight, Sammy G, Knight, and Robert Lee Knight, and one grandson, Darius Gates.
She professed her love for God at an early age and placed her membership at Thomas Chapel Missionary Baptist Church, where she served under the leadership of Pastor Louis Davis and faithfully served her church until the time of passing.
Lorine leaves to cherish her memory a loving husband of 56 years, Sess Booker Lofties, three daughters, Lora Gilreath/ Keith, Carol Hardwick; and Marilyn Lofties Walker/Troy: one son, David S. Lofties.Two sisters, Rena Mae Neal and Alice Stotts; three brothers, Willie T .Knight/ Ana Mae; William L. Knight/ Murlene; Julius R. Knight/Tameka. Grandchildren, Alexander Gilreath, Adam Lofties, Darien Lofites, Dezmond Lofties, Myles Gilliom, Destiney Lofties Carter, Davion Lofties, Troimarien Walker, and Arieal Walker and a host of other loving relatives and friends.