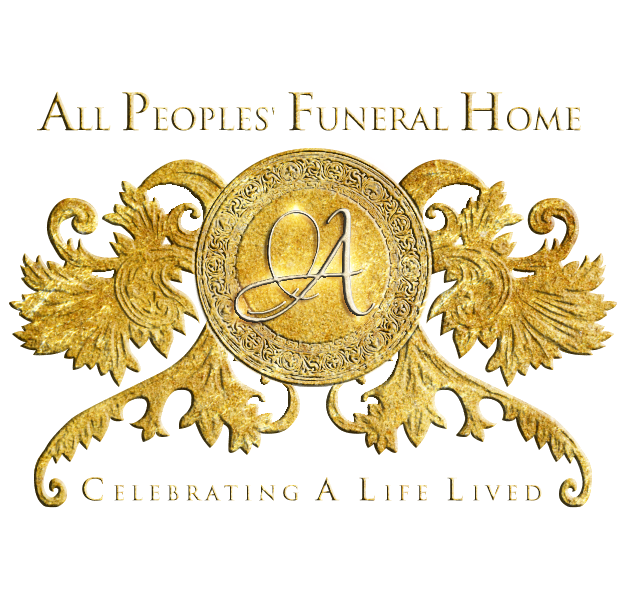 Continuing The Celebration For
Lois Marie Caraway Williams
Sunrise June 20, 1946 – Sunset April 25, 2023
(Click the image to view the full program)

Lois Marie Caraway Williams was born June 20, 1946, in Kingsville, Texas to the late Claude and Chester Lee Caraway. She accepted Jesus Christ as her savior at an early age.
Lois received her formal education at Mrs. Bell's Kindergarten, Frederick Douglass School (grades 1-8) and graduated from Henrietta M. King High School. She furthered her studies at Texas A&I University and South Texas Business Commercial College.
She began her working career as a switch board operator and was quickly promoted to executive secretary at Sun Oil and Gas Company, Corpus Christi, TX. After retiring from SUNOCO, Lois supported her husband's ministry by working as church secretary and First Lady at Bates Chapel A.M.E., Sinton, TX and Greater Ball Tabernacle Church, San Antonio, TX. Additionally, she worked as Director of Payroll at Southeast Nursing Rehabilitation Home.
On February 20, 1975, she married the love of her life, Napoleon Williams. To this union they welcomed two children, Latisha Charise and Benjamin David.
Lois was well known for cooking Mexican dishes and desserts. Her scrumptious tacos, apple and peach cobblers were a favorite for all that visited her. She loved cooking with her sister Beverly on holidays and special occasions. Lois always had a smile to share and loved entertaining family and friends.
Lois Marie departed this life on Tuesday, April 25, 2023. She leaves to cherish her life, love, and memory: daughter Latisha Charise (Derrick) Ryans, son Benjamin David Williams; bonus daughters Geneva Lorraine Williams, Minerva Vanessa Wells; bonus sons Sebastian Burrell Williams, Napoleon (Lori Ann) Williams Jr.; sisters: Mary Katherine (Charles) Green and Beverly Leflore; sisters-in-love: Loretta Harry, Phylicia (Frank) Green, Marian Hickson, Mary Etta Harry, Hilda Harry; brother-in-loves Bobby (Cynthia) Harry, Ray Harry, Pomanda (Mona) Harry, Jonathan Harry; 8 grandchildren, numerous nieces, nephews, cousins, and friends and her care provider, Jeanine Harris.
Lois was preceded in death by her parents Claude and Chester Lee Caraway and husband Napoleon Williams.