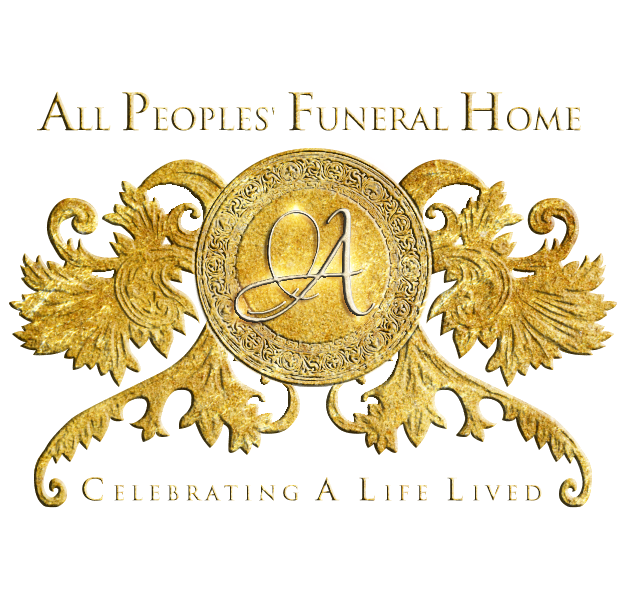 Continuing The Celebration For
Lizzie B. Byers
Sunrise: September 9, 1938 – Sunset: May 15, 2023
(Click the image to view the full program)

Lizzie B. Byers was born on September 9, 1938, to Ardine Shelton and Easter Moore McDade in Hungerford, Texas.
In 1959, Lizzie graduated from Hungerford Consolidated High School. After graduation, she moved to California to pursue her ambitions. While in California, she met the love of her life, Adolphus Byers, Jr. On February 3, 1961, Lizzie married Adolphus Byers Jr. and to this union, they had two sons. On February 3, 2023, the couple celebrated 62 years of marriage.
Lizzie gave her life to Christ at an early age and was baptized at Seven Star Baptist Church in Hungerford, Texas, under the late Rev. H.B. Danzy. Her favorite scripture is Psalms 27:1 "The LORD is my light and my salvation; whom shall I fear? The Lord is the strength of my life: of whom shall I be afraid?". She served faithfully as an usher until her death.
Lizzie was preceded in death by her son Avery Byers, parents, Ardine Shelton, Easter Moore McDade, brothers Alvin Shelton and Russel Earl McDade, and Sister Doris Roberts.
Lizzie leaves her devoted husband, Adolphus Byers, Jr., son Adolphus Byers III (Tawana), two grandchildren: Aisha Byers and Querel Byers, four sisters: Edna (Joe) Neil, Hallie (Cornell) Godsey, Duts Martin and Billie Whitsey and a host of loving nieces, nephews, cousins, and friends.
1 entry.
You all are in my prayers, and have my sincerest condolences