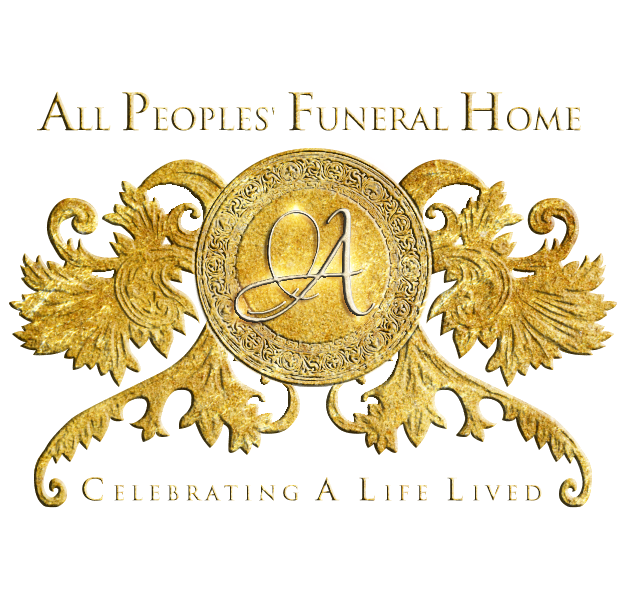 Continuing The Celebration For
Linda Scott
Sunrise: November 19, 1950 – Sunset: January 5, 2023
(Click the image to view the full program)

Linda J. Solomon was born on November 19, 1950, in Houston Texas to the late Curtis Solomon and Murnell Myers Solomon. From this union, 8 children were born: Beverly, Linda, Curtis, Gwendolyn, Kenneth, Annette, Lannette and Robbie. Linda grew up in South Houston/Sunny Side and attended, Fairchild, Grimes, Attucks, and Worthing Senior High School. She also went to school for cosmetology. She accepted Christ at an early age and has been a current member of Word of Restoration International Church for over 7 years.
Linda married Arthur Scott on January 16,1970 and from that union Reggie and Kathy were born. Linda was very respected in the community and valued her kids and family. She enjoyed cooking, decorating, collecting fine china, traveling, and spending time with her kids and grandchildren. She also enjoyed reading and collecting magazines articles. She was very reserved and only had 2 best friends most of her life: Deborah Peterson, and Virginia Bell Sias. She has 2 Godchildren: Michelle Womack and Walter Melton. After she married, she moved to North Houston to raise her family. She worked in the retail industry (Weingarten, Safeway, Apple Tree, Kroger) as a manager for over 30 years. She retired at the age of 47 to assist with raising her grandchildren.
Linda leaves to cherish in her memory Reggie Scott & Kathy Scott – Calvin (children), Tony (son-in-law), grandchildren: Keyera, Leonard, Toni, great-grandchild: Raelyn/dad Ronnie, siblings: Beverly (Isaac Turner), Gwendolyn, Annette, Curtis, Anthony (brother-in-law), Yonda (sister-in-law) (Ernest), and a host of cousins, aunts, nieces, nephews, Godchildren. Linda was preceded in death by Curtis and Murnell (parents), Kenneth, Lannette, Robbie (siblings), Charles Strong (brother-in-law), Cynthia Solomon (sister-in-law), Inella Fontenot (sister-in-law), Eugene Scott (brother-in-law) Lee Scott jr. (brother-in-law), Natharee Scott (mother-in-law), Lee Scott (father-in-law).