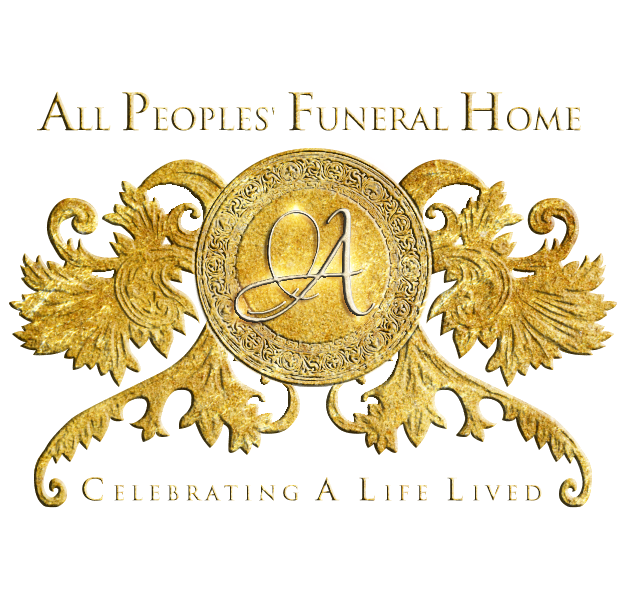 Continuing The Celebration For
Linda Faye Horton
Sunrise: August 24, 1949 – Sunset: September 8, 2021
(Click the image to view the full program)

Linda Faye Young Horton was born on August 24, 1949, in Lafayette Louisiana. She was the eldest daughter born to Joseph Otis Young Sr. and Lonely Cecelia Bertrand Young.  
As a young girl, Linda grew up in the Catholic Church. As an adult she furthered her faith in Christ by attending several different churches and Linda later joined New Covenant Tabernacle in Houston, Texas where she served as a devoted Usher and helped with other Ministries among the church. She truly loved the Lord and strived to live a Godly life.
Linda started her education at Plaisance Elementary school and graduated from Plaisance High school in Opelousas, Louisiana. She attended Southern University in Baton Rouge, Louisiana and later transferred to Texas Southern University in Houston, Texas where she obtained a Bachelor of Science in Food and Nutrition. Later in her life she also acquired her Real Estate License in Houston, Texas.
Linda and the Late Gary Wayne Horton Sr. married in 1979. They enjoyed their family life and deeply loved their five children.  They became owners and recognized as the first black successful hair salon in the early 1980s on the southwest side of Houston, Texas. Linda ran the business as well as Ashley's Boutique while Gary was the hairdresser.  After the retirement of the hair salon, Linda went on to pursue other careers such as: Home Health Care, Real Estate, Teacher, and selling Health and Wellness Products.  Linda was a very ambitious woman, caring for her family as well as being a devoted foster mother. She was a well-respected person to the people of her community. If you ever needed help or a place to stay, she would point you in the right direction or open her own doors. 
She continued serving until she fell ill in December 2010 massive stroke and heart attack. Thereafter her devoted daughter has been taking care of her for over a decade. This was a very hard pill for Linda Faye to swallow being that she was a very independent woman. She did not want anyone to have to take care of her, but her precious daughter would never take no for an answer. Ashley was truly Honored and Blessed to be able to give her the best care and let her live her life to the fullest until God was ready to take her home. What kept Linda going was being surrounded by her Pride and Joys, her loving Children and Grandchildren, also spending time with other Family and Friends, which always put a smile on her face. The most important thing we have learned from her was to love one another, stick together, and help each other as a family. Linda had a heart of gold and will truly be missed and always remembered. 
Linda was Welcomed into the Kingdom by her loving Father Joseph Otis Young Sr. and Mother Lonely Bertrand Young, Grandparents Emile Young II and Clothilde Rideaux, John Malveaux and Amelia Bertrand, her Brother Joseph Otis Young Jr., her Sister Diane Marie Young, her Baby Boy Jose Akeem Horton and a host of other Family Members and Friends.
Linda leaves to Cherish one Brother Alton Young Sr.; Devoted Daughter Ashley Horton, three Sons Gary Horton, Jr. (Ines), Byron Young (Courtney), Jamil Young, twelve Grandchildren Jacob and Rakim Erinle, Byron Young Jr; Nataniah and Victor Goldsby, Jamil Young Jr and Jamir Young, Niko Young and Aurora Young; Jordyn, Jozzie, and Ariel Horton, seven Great Grandchildren; Nieces and Nephews, Family and Friends.