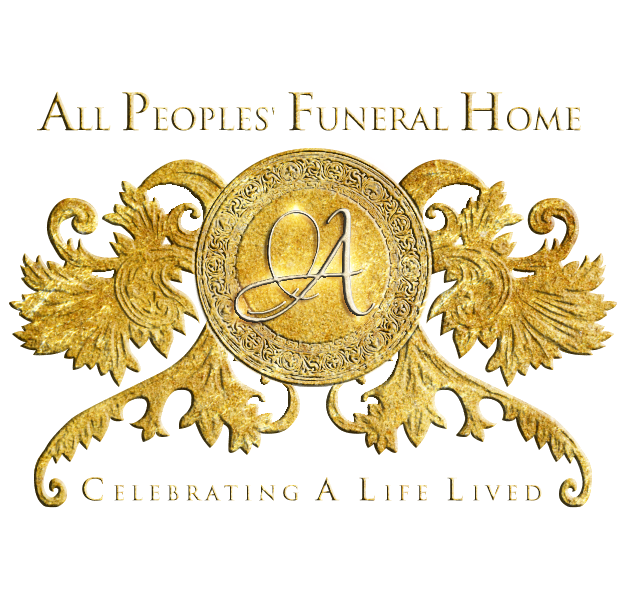 Continuing The Celebration For
Lillian Petry
AUGUST 31, 1947 – JANUARY 2, 2022
(Click the image to view the full program)

(Click the image to view the full program)

On August 31, 1947 Lillian Marie Petry was born to Joseph and Zelda Petry in Abbeville,La. She grew up in Texas and attended public school in Arcola and Sugarland TX.
She was baptized in the name of Jesus Christ at new life temple and would read her bible daily. She was employed for 26 years with Thomas Care Center and provided them with dedicated and exceptional service as a supervisor. She loved her job and made sure everyone under her leadership provided the same.
She baby sat many of children which was her passion. Spoiled and fed them until they were full. She loved her kids and took good care of them. Most importantly she was protective of them.
She was very bossy and spoke her mind.
She appreciated and cherished gifts, cards and souvenirs she was given. She kept everything she was given.
She departed this life on Sunday, January 02, 2022, at Methodist Hospital in the medical center.
Preceded her in death were her parents: Joseph and Zelda Petry, her grandparents Edward Sr. and Irene rice, Joe and Susan Petry, son Clarence Petry Sr., great grandson James Eddie Hill III, Brothers: Vention, Walter, George, Eddie, Donald, Travis, Terry and Otis. Sisters: Hazel and Barbara. A host of aunts, uncles and relatives.
She leaves to cherish her memories her daughters Pamela Anderson and Sylvia Petry. Her brothers: Larry and James. Sisters: Ruth, Debra and Sandra. Eleven grandchildren and nine great grand children. Aunt: Iris Britton (JB).