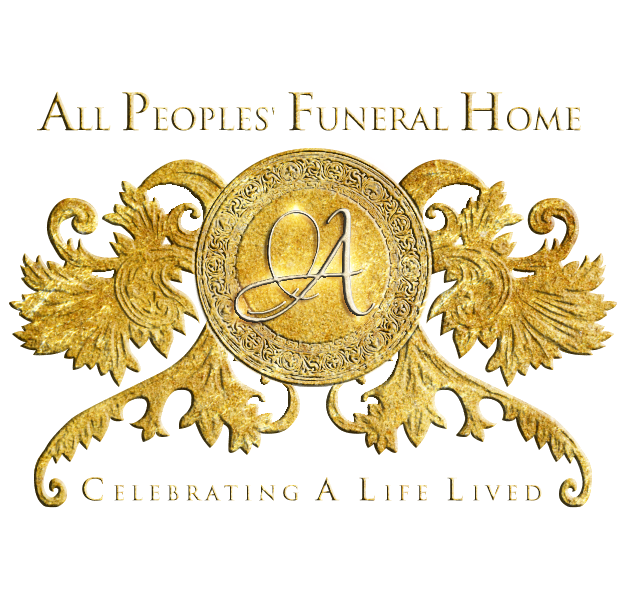 Continuing The Celebration For
Lettie Morris
Sunrise: November 23, 1926 – Sunset: August 17, 2023
(Click the image to view the full program)

Lettie's journey of touching lives began on November 23, 1926, born to Bill and Harchann Woolbright in Crockett, Texas. She accepted Christ at an early age and attended Crockett schools during her childhood. She attended Mary Allen College in Crockett, Texas, where she played on the women's basketball team and earned her college degree. Her journey led her to Houston, TX.
In Houston, Lettie met and married her life partner, Deacon Willie Morris, and to this union two sons were born, Michael O'Shea and Quinton Leeandrew Morris. She dedicated her life to family and serving at Mt. Horem Baptist Church. She fulfilled her passion of service, where she served as a Youth Director and sponsored many youth events and trips. She also served as Superintendent of Sunday School. She enjoyed cooking and was known for her delicious signature dishes, Chicken and Dumplings and Sweet Potato Pie. Lettie loved to cook for her family, friends, church members, and her community. Along with cooking, she also enjoyed singing, writing, and whistling.
She was preceded in death by her parents, Bill and Harchann Woolbright, 9 siblings (George Woolbright, John B. Whiting, Jay Woolbright, Earl Woolbright, Detroit Woolbright, Bill Woolbright Jr., Fannie Mae Minor, Lizzie Marshall, and Earlie Woolbright), husband, Deacon Willie Morris and oldest son, Michael O. Morris. On August 17, 2023, the sweet and serene spirit, Lettie Louise Morris, was ushered into glory by the angels of peace. Leaving behind to honor her life and cherish her memories: son, Quinton L. Morris Sr. (Merediethe); grand daughter/daughter, LaToya Collins (Micheal); grandson, Pastor Bryan O. Morris Sr. (Reta); grandson, Quinton L. Morris Jr. (Ashley); great grands, Korey, Bryan Jr., Bryanna, Braylan, Kayah, Daylen and Quest; "The Golden Girls"- Faye, Stine, and Mae, and a host of nieces, nephews, cousins, relatives and friends who loved her dearly.