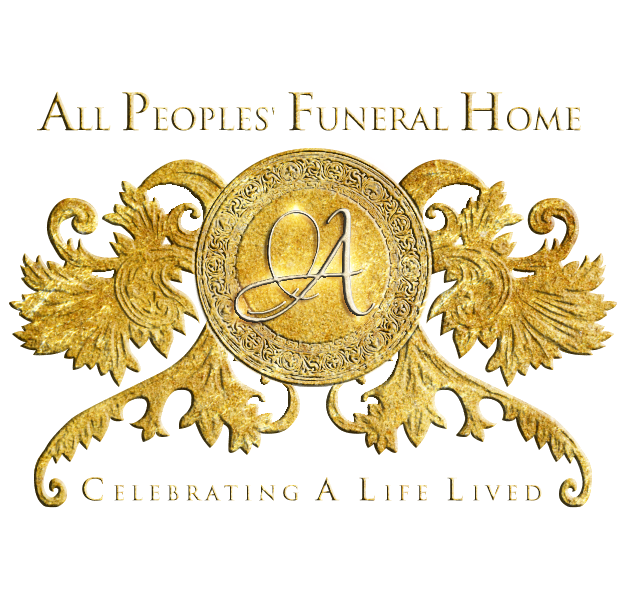 Continuing The Celebration For
Leonard Earl Lee
Sunrise: November 25, 1948 – Sunset: August 5, 2023
(Click the image to view the full program)

On November 25, 1948, Leonard Earl Lee was born to proud parents Goram and Lillian Lee. He was their only child.
Leonard was born in Houston, Texas. He attended public schools and graduated from Phillis Wheatley High School in 1967, where he participated in ROTC and many other activities. He subsequently enlisted in the United States Navy and was honorably discharged. He attended Texas Southern University, where he obtained a Bachelor's degree from the School of Technology. He worked for Texas Eastman Brown & Root, and in the Engineering Department for Harris County as a city inspector from which he eventually retired.
Leonard was introduced to Christianity at an early age by his parents and held on to that throughout his life. He loved reading and sharing the word of God. He was an avid music lover and enjoyed playing the bass guitar, whether it was at home, with bands, or for the church. He enjoyed car shows and the restoration of antique cars during his free time. He held a deep passion for sports, and playing baseball brought him great joy.
In 1972, Leonard married Patricia Sherrard and to this union was born one son, Kevin Michael Lee.
In 1984, he married Deborah Bell Williams. They had been married for 37 years when she was called from labor to reward. They both loved the Lord and were members of New Light Church for many years.
Leonard is preceded in death by his parents, Goram and Lillian Lee and his wife Deborah Lee.
Leonard is survived by his son Kevin Lee (Stephanie); grandchildren Kourtnie Washington (Sean), Ja'Rian Spells, Dairian Lee, and Shelby Lee; one great grandson Kyrie Washington; sister-in-law Heidi Smith (Bruce); niece and nephews Ashley, Leif, and Adrian Smith; aunt Helen King Davison of Vallejo, California; uncle Lee Roy Hendrix of Oakland, California; aunt Terri Mathis of Lakewood, Washington; and a host of other relatives and friends.