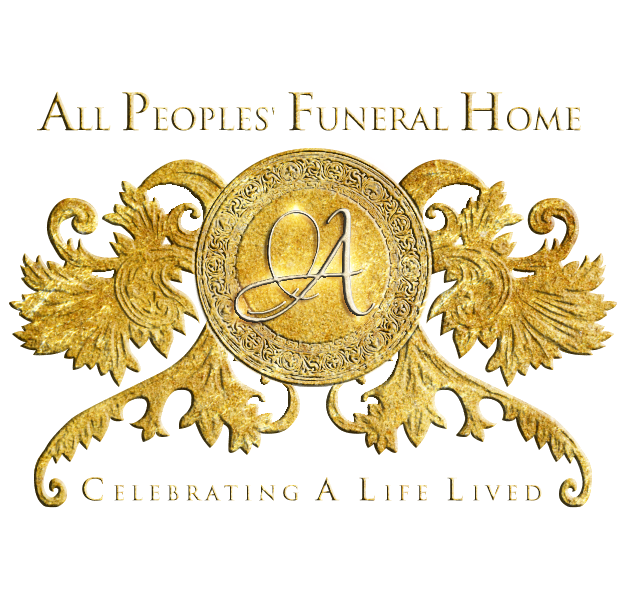 Continuing The Celebration For
Leonard De'Rouselle, Jr.
Sunrise: June 5, 1953 – Sunset: May 2, 2023
(Click the image to view the full program)

Mr. Leonard "Noonie" De'Rouselle, Jr., son of the late Lenard De'Rouselle and Genevieve Ledet, was born on June 5, 1953, in Houston, Texas. He went home to be with the Lord on May 2, 2023. Affectionately nicknamed "Noonie", he was most known for his debonair persona, his witty one-liners, and his impeccable sense of style. If he knew you, he had a special nickname specifically for you. During his later years, he took pride in spending time with the family members that were the most special to him. He leaves behind his daughter, Jennifer Edwards; "son-in-love", Ryan Edwards, Sr.; grandson, Ryan Edwards Jr.; granddaughter, Taiya Edwards; and a host of other relatives.