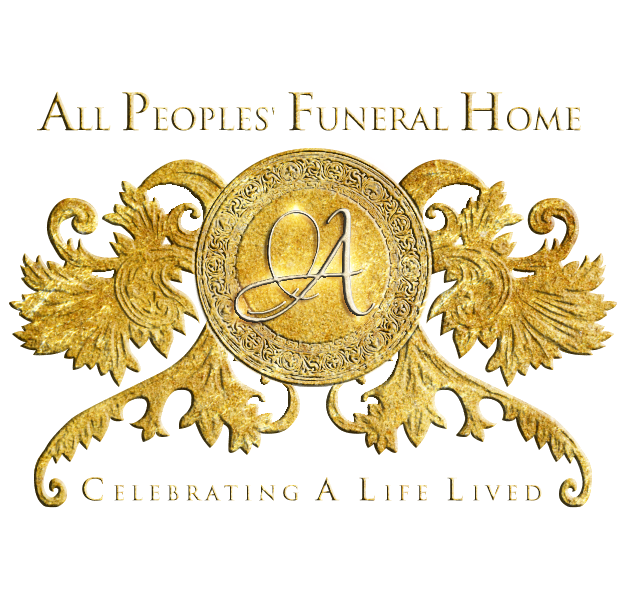 Continuing The Celebration For
Lena Ann Melancon
Sunrise: November 11, 1959 – Sunset: June 15, 2023
(Click the image to view the full program)

On November 11th, 1959 we were blessed with the birth of Lena Ann Hardy . She was born the baby of Claiborne Hardy and JoAnn Comeaux in New Orleans Louisiana . Her devotion to her family and firm faith in God strengthened her in spirit while her health weakened and ultimately gave her peace.
Lena was a gracious happy soul with a love for Dancing and singing. She attended and graduated from Madison Senior Highschool where she was a part of the Madison Marlins Flag Corp.
Lena married the love of her life, George Melancon Jr. and God blessed them with three beautiful children Trent Anthony Williams. Troy Anthony Williams and Lakeisha Danielle Williams Melancon. With unconditional love , she took care of her Husband, children and her grandchildren relentlessly. It was her greatest love! Lena would love on whomever she met. Greeting you with a smile and the deepest dimples you ever would see.
Lena was preceded in death by her husband: George Melancon Jr; Her Father: Claiborne Hardy; her grandmother Ona Comeaux : Her brothers in love Christopher Melancon , and Anthony Mark Melancon.
Cherishing her life and legacy are her loving Mother; Joann Comeaux ; Mother in love; Eunice Melancon. Three Dear children: Trent Anthony Williams , Troy Anthony Williams and Lakeisha Williams Melancon. Daughter in love: Melissa Michelle Wilson Williams. Eleven grandchildren: Autumn Amerie Young, Harley Wayne Bryant. Alyssa Oliver, Alannah Oliver, Trynn Ann Williams. Sutton Williams , Troy Williams Jr. ,Amaya Williams. Jalicia Harris, Jasmine Gardner, Jacobie Banks. Brothers in love; Norman Melancon , Terry Melancon and a host of other cousins and friends.