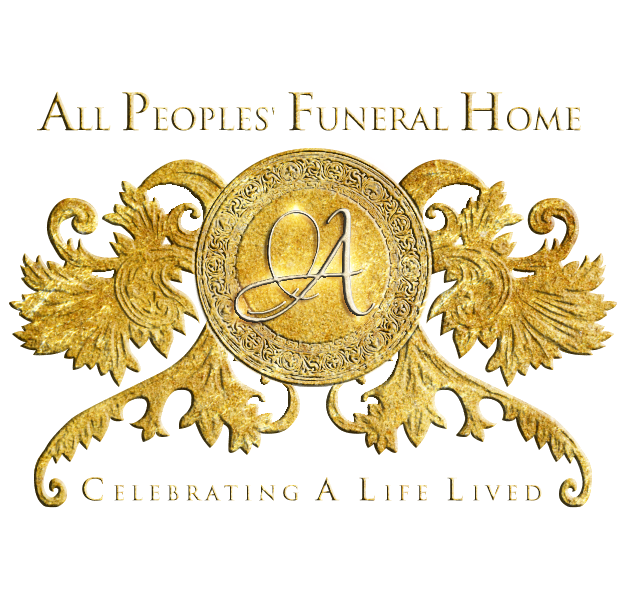 Continuing The Celebration For
Lemon Cosby
Sunrise: February 1, 1923 – Sunset: November 7, 2022
(Click the image to view the full program)

I have fought a good fight, I have finished my course, I have kept the faith. 2 Timothy 4:7
Lemon Cosby was born February 1, 1923, to Rose Bud Davis and Albert Cosby in Marshallville, Georgia.  He was preceded in death by his wife of 73 years Willie Lue Cosby and two brothers Albert and Zeb Cosby. Lemon and Willie were blessed with a son Leon Cosby Jr. 
Lemon's life reflected his love for God, his family and community. He was a long-time member of Macedonia Missionary Baptist Church in Eatonville, Florida, under the leadership of Reverend Willie C. Barns, Senior Pastor. He was an active member of Usher Board #1.
Lemon and Willie relocated to Missouri City, Texas in June of 2006 to be closer to their son Leon. Shortly after relocating to Texas, they both joined The Fort Bend Church in Sugar land Texas under the leadership of Reverend Byron C. Stevenson, Senior Pastor. 
 In addition to Lemon's work in the church he worked at Heller Brothers Packing Corporation until his retirement. He was also a member of Prince Hall Grand Lodge of Florida.
He leaves to cherish his memory his loving son Leon Cosby Jr. (Margaret); grandchildren Leon Cosby III, (Jessica), Stephen L. Cosby Sr. and Margaret Renee Cosby; great grandchildren: Stephen L. Cosby Jr., Jalen Cosby, Brianna Robinson, Catherine Imani Cosby, Ciara Cosby-Harris, Carlos J. Cosby, Christopher K. Cosby, Jasmine Yesu, Jaila L. Heathman, Jalene D. Heathman, Janae L. Heathman; great-great grandchildren Senithia E. Harris and Dionni A.Yesu