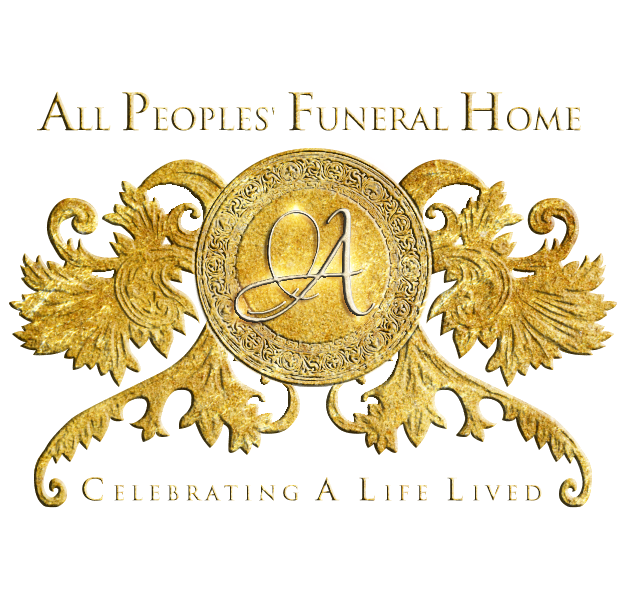 Continuing The Celebration For
Leatrice Morrison
August 20, 1934 ~ June 19, 2022
(Click the image to view the full program)

Leatrice Morrison started playing piano at 12 years old. She became the Minister of Music and played for several churches in Monroe LA. Her tenor was with Tabernacle Baptist Church under the leadership of Pastor Rosevelt Wright Sr. Monroe, LA for 20 years before moving to Houston, TX in 1999.
Our Mother had the opportunity to play for the late Rev. James Cleveland when he come to Monroe LA. Additional attributes was being the President of the Northeast Louisiana Gospel Workshop for 15 years.
Our Mother (Ma) The Matriarch
Although we cannot hear your voice or see your smile anymore Ma. You still walks beside us still as you did before, she listens to Our stories and wiped away our tears. Ma would wrap her arms around you and still understood your fears.
Though Ma may not be visible to the human eye but talk to her in silence and her spirit will reply and you can still feel the love she has for you will hear her in your heart. Ma may have left this earthly body but her Children souls will never part.
We Love You Ma!