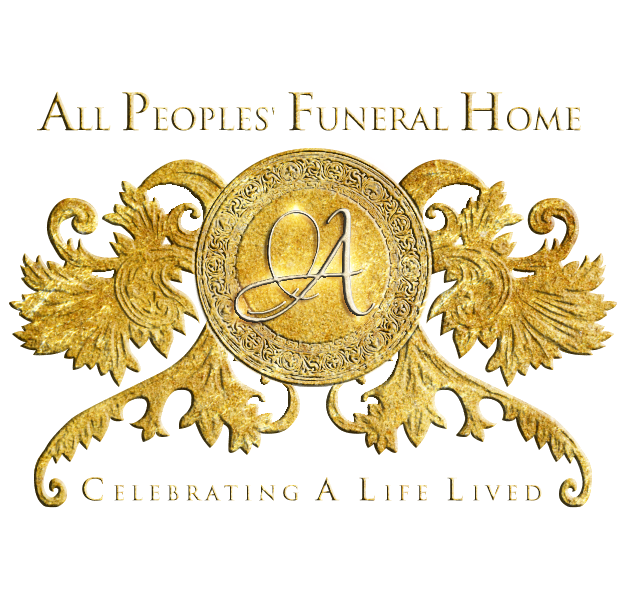 Continuing The Celebration For
La'Ryah Aranee Lewis
July 18, 2002 – April 16, 2022
(Click the image to view the full program)

La'Ryah Aranee Lewis blessed our world on Thursday, July 18, 2002 at 6:50am at 7pound and 6 ounces to Antoinette Marie Perry and Leslie Larry Lewis, Jr at Memorial Hermann Hospital. She attended Bastian Elementary, Milstead Intermediate and a graduate of Clear Creek High School.
Her first job was at McDonald's at the age of 16. She was excited to work and claim independence by doing things on her own. Embracing the changes as she was becoming into her own teenage to adult life. She later became an employee for Walmart in the Pickup Department where she formed relationships that grew into friendships and some family that she loved working with for 3 years. La'Ryah was a very sweet, loving, kind and generous person to all she loved and cared for. She had a heart of gold. A smile that makes you smile. She did whatever she could for her siblings and family that she loved dearly. She would give her last to anybody in need. La'Ryah loved to shop, dance, eat out and of course TikTok. She was a joy to be around and brought light to everyone she knew. Although she had challenges, they intensified her strength to push through and with so much perseverance it didn't hinder her abilities to achieve anything she wanted to succeed in.
On Saturday, April 16, 2022 at 11:52am she was called home to be with the Lord. La'Ryah is survived by both parents Antoinette Perry and Leslie Lewis and extended parents (David Jernigan, Crystal Lewis) Grandmothers: Sarah Perry and Mary Lewis. Great Grandmother: Ella Blake. Her Siblings, Sisters: Amyah Jernigan La'Tara Lewis Brothers: Leslie Lewis lll,Jeremiah Jernigan, David Jernigan, Jr., Davien Jernigan and Kameron and a host of cousins, aunties and uncles. She precedes in death her paternal great grandmother Lucille Jones and maternal great grandmother Irene Rogers, maternal/paternal grandfathers: Harry Perry, Sr and Larry Brown, Sr. And great grandfather Enis Rogers.