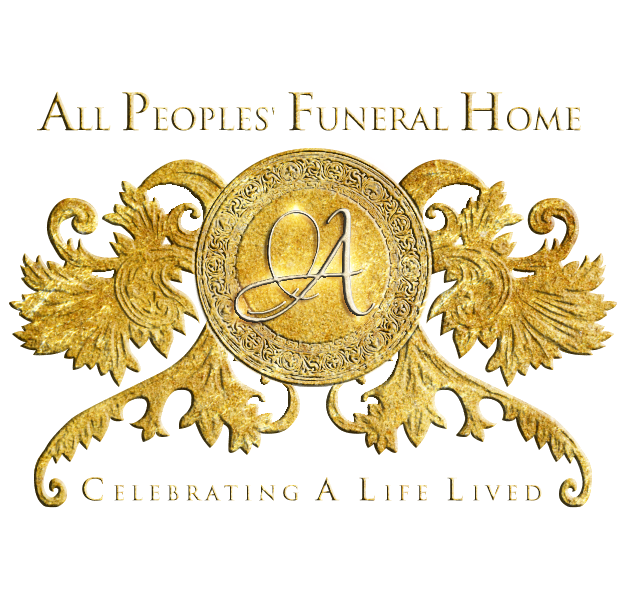 Continuing The Celebration For
KeVhana Sade Warfield
Sunrise: August 7, 1997 – Sunset: April 12, 2023
(Click the image to view the full program)

KeVhana Sade Warfield was born August 7, 1997, in Houston, TX to Gary and Kimberly Warfield. She was baptized at Word of Restoration International Church in Rosharon, TX. On Wednesday, April 12, 2023, at the age of 25, KeVhana went home to be with the Lord.
She loved life and has always been the social butterfly to everyone she met.
She was active in the Miss Texas organization under the direction of Sheila Milner, where she gained the title of Miss Pearland's Outstanding Teen. She has continued to exemplify the leadership and poise required to represent a city and has carried those traits forward in her current role at Baxter.
She has developed under mentors and has provided that same guidance to other young ladies. KeVhana was active in her community through dance and giving and she loved to go to Mississippi and dance for the residents at the nursing home of her grandmother in Vicksburg, MS – a practice she gained while attending AMSDS Dance Studio. While attending Kempner High School, KeVhana was captain of the Dance Team and received numerous accolades from other organizations – including a scholarship from her other Dance Studio – Dance Zone. After starting college at the University of Texas (San Antonio), KeVhana became active In the San Antonio community and joined several organizations, including becoming a member of Delta Sigma Theta Sorority, Inc. (Upsilon Nu Chapter) where she served in leadership positions, including President in her Senior year. After returning to Houston, she joined the North Harris County Alumnae Chapter.
She considers herself an "old soul" — evidenced by her first-ever music concert to see Frankie Beverly and Mayes. She continued her love for music by collecting vinyl of her favorite artist and elevating her dad and brothers to unknown artists that have unique and rich sounds. She loves to go to LIVE concerts with friends and family and was special to all of us. She loves to visit Mississippi as this allows her to see her two nephews and sister/brother-in-law, hang out with her favorite aunt, cook with her favorite great-aunt, catch up with her grandmothers, and shop with her favorite cousin. She is a Top-Ranked "Foodie" amongst her squad and has shared her love for food with others. She is in heaven with her Aunt Tarsha's desserts and her great Aunt Jacqueline's corn casserole. To know KeVhana is to know that she laughs at ALL your bad jokes, and then goes find another bad one on social media to share.
KeVhana's heart was full of love and overflowed to all that knew her. To miss someone like her means that you witnessed something extremely special. We were blessed to have her in our lives and will continue to admire how her light continues to shine over her family and friends.
KeVhana is survived by her parents Gary (Kimberly) Warfield; Sister Kiara (Jonathan) Rawls; Brothers: Gavin Warfield and Garrison Warfield; Grandfathers: Gary Bush and Samuel Clark (deceased); Grandmothers: Carrie Adams and Lillian Warfield. Also mourning her loss are several aunties, uncles, cousins, nephews, and a host of close friends.