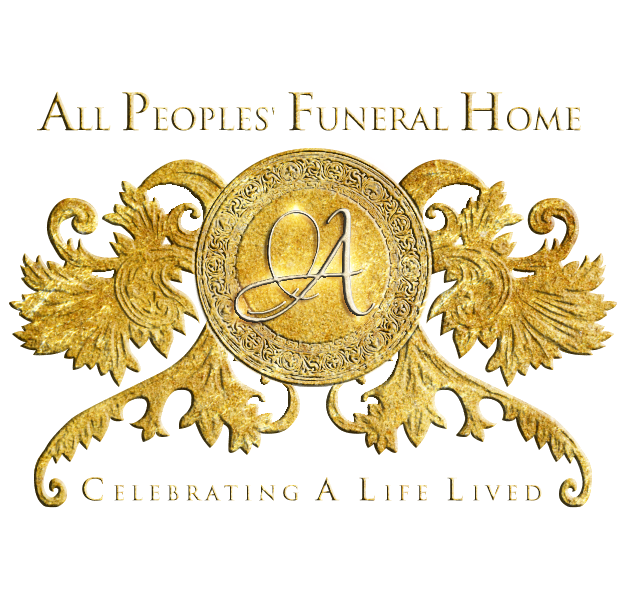 Continuing The Celebration For
Kenry J. James
April 26, 1943 ~ February 20, 2021 (age 77)
(Click the image to view the full program)

KENRY J. JAMES was born April 26, 1943, in St. Martinville, Louisiana. He accepted Christ young in life at Norte Dame Catholic Church. He graduated from Adam Carlson High School. He moved to Houston, Texas where he met and married Australia Fleming. Together they started their family with three children: Simone Law, Barry James, and Germaine James. He went on to attend Houston Community College and received his certification in Automotive Air Conditioning. He retired from the City of Deer Park after 30 years of service.
He is survived by: his wife Australia James, three children Simone Law (Gerald), Barry James (Letitia), and Germaine James, two brothers: Lawrence Matthews (Marilyn) Warren Matthews (Angelina), two sisters: Graceline Herron (Wiford), Elizabeth Mouton (John), three aunts: Rita Babers (Lee), Ozia Louis (Moody), Dorina  Menard (Warren), one great aunt: LeBerta Etienne, nine grandchildren, seven great-grandchildren, and a host of cousins, nieces, nephews, and friends.
Kenry is preceded in death by his mother, Vida M. Louis, his father Edward James Sr., his brother Edward James Jr. and niece Evette Seaberry.