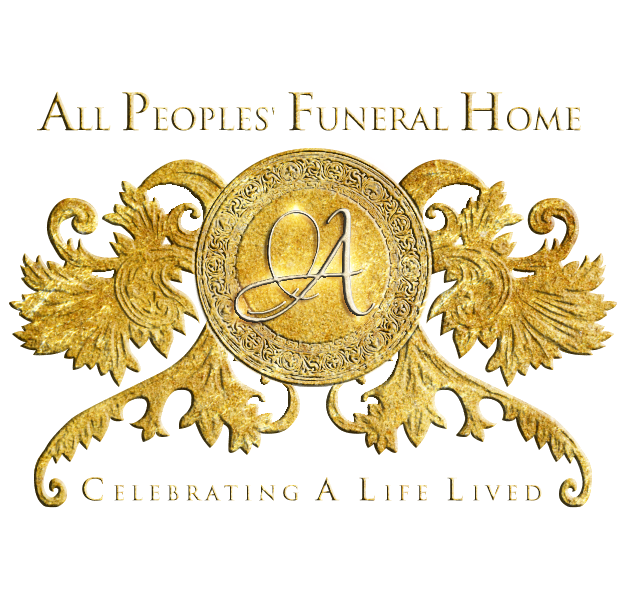 Continuing The Celebration For
Kenia Osorio Ortiz
Sunrise: August 9, 1990 – Sunset: December 4, 2022
(Click the image to view the full program)

I'm Free
Don't grieve for me, for now I'm free
I'm following the path God has laid you see.
I took His hand when I heard him call
I turned my back and left it all.
I could not stay another day
To laugh, to love, to work, to play.
Tasks left undone must stay that way
I found that peace at the close of day.
If my parting has left a void
Then fill it with remembered joy.
A friendship shared, a laugh, a kiss
Oh yes, these things I too will miss.
Be not burdened with times of sorrow
I wish you the sunshine of tomorrow.
My life's been full, I savored much
Good friends, good times, a loved one's touch.
Perhaps my time seemed all too brief
Don't lengthen it now with undue grief.
Lift up your hearts and peace to thee
God wanted me now; He set me free.
–
Estoy Libre
Ya no lloren por mi, Estoy Libre
Sigo el camino que Dios me a dejado.
Tome su mano cuando escuche su voz,
Dejando todo atras.
No me pude quedar otro dia
Para sonreir, amar, trabajar, y jugar.
Cosas que deje a la mitad,
Tendran que quedarse asi.
Encontre ese lugar al fin del dia.
Si mi despedida a dejado una soledad,
Llenenla con un recuerdo de alegria.
Una amistad compartida, una sonrisa
Un beso, y un abrazo,
Si, yo tambien extrañare estas cosas.
No sufran durante este tiempo,
Les deseo el Sol de mañana.
He disfrutado tanto de mi vida.
Buenas amistades, buenos tiempos,
El amor de mi familia.
Tal vez parece que mi tiempo fue poco,
Levanten sus corazones conmigo.
Dios me llamo, ahora estoy libre.