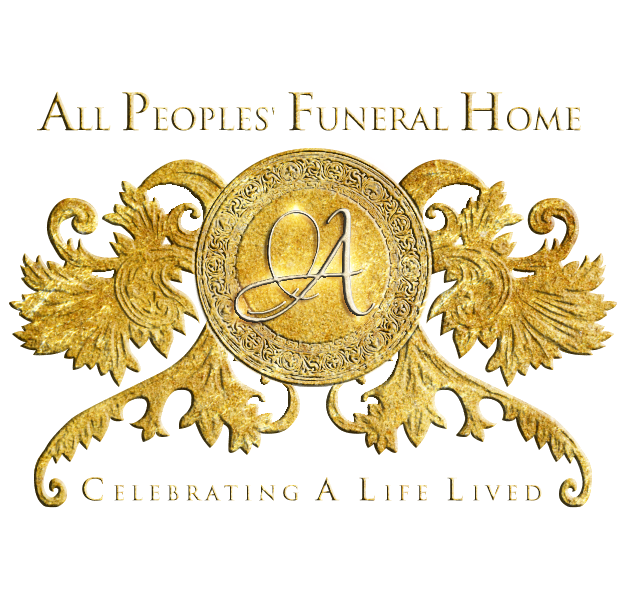 Continuing The Celebration For
Mr. Kelvin Lee Laney
Sunrise: April 7, 1994 – Sunset: November 22, 2022
(Click the image to view the full program)

Kelvin's "Man Man" Life Story…
On April 4. 1994 God blessed Mrs. Gloria Jean & George Laney (acknowledgment to Mr. Paul Moore) with a handsome baby boy whom they named Kelvin Lee Laney, known as "Man Man." Mrs. Gloria & Mr. George Laney preceded Kelvin in death in 2021.
Sixteen years ago, Kelvin was introduced to his God Mother Mona Banks, and immediately a mother-son bond was acquired. His role in her life went beyond expectations. A total stranger, yet he embraced her with genuine love and addressed her as "Mama." Whenever needed Kelvin was there for her. There were no limitations in her home when it came to Kelvin, as quite as it's kept, he had a lil extra lead-way than any other friends of her kids. Kelvin was truly God-sent to her.
Because of God's Grace & Mercy, Kelvin was given 28 years of life on this earth.
Kelvin grew up in Houston, the heart of South Park in Herschelwood. He attended Marquee Learning Center and graduated in 2013. He was a member of New Pleasant Green Baptist Church. Kelvin was employed at BMW Automotive as a Transportation Porter. He enjoyed and was very productive at his job, so much so that he started training for a better position. Kelvin was a very compassionate, humble, kind, loving, respectful, and unique young man. He was a peacemaker in all situations. He would go over and beyond to help others. He was truly family oriented. His love for his kids was indescribable. Kelvin loved sports, a fan of the Seattle Seahawks Football team, but he had a passion for basketball growing up, a true die-hard "Golden State" fan. In his leisure time, he enjoyed playing NBA live on the game system and watching the T Grizzly's. Kelvin was loved by so many people and was always the "life of the party."
Kelvin leaves to reflect on his life and to cherish his memories 3 Children: Ahmari, Avaa, and Amir. 11 Siblings: Brenda Hadnott, Darrell Hilliard, Lisa Hilliard, Derrick Hilliard, Sharita Allen, Gabrielle Laney, Cheryl Laney, Paul Moore Jr, Leroy Stewart, Catina Hawkins, and Paula Hawkins.
Special Recognition to Kendrick Pope, Daijsa Fowls, and Matthew Hadnott
A host of other relatives and friends.