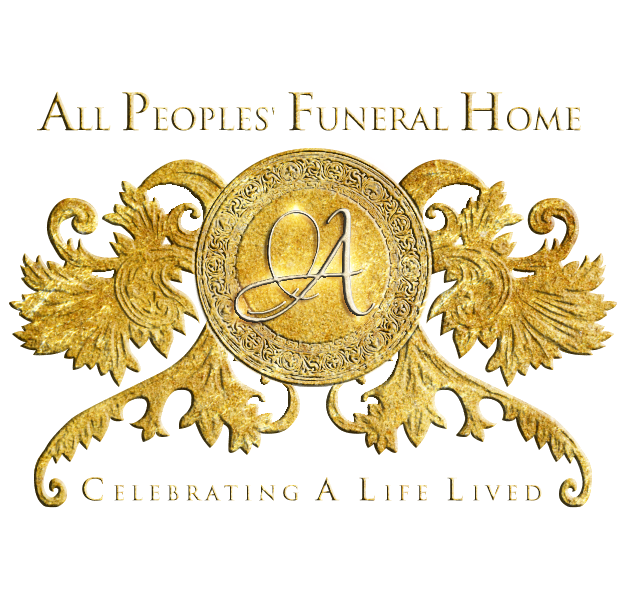 Continuing The Celebration For
Kaleb Haywood
Sunrise: July 15, 1992 – Sunset: August 15, 2023
(Click the image to view the full program)

On Tuesday, August 15, 2023, at 11:19 a.m. at Ben Taub Hospital, Kaleb danced his way to heaven after answering God's heavenly call. He was surrounded by loved ones while comfort care was administered until his last breath.
God blessed his parents Toneenya Green and Jamal Haywood with a beautiful bundle of joy on July 15, 1992. When he was in elementary school, Mr. Ken and Mrs. Carolyn Black adopted Kaleb as their Godson, growing Kaleb's family even more. He graduated from Bellaire High School and later received his associate degree in Fashion Design from Houston Community College.
Kaleb's memories will be cherished by his mother Toneenya Green, his Godparents Ken and Carolyn Black, his sister Taneace Fisher (Marcus), his cousin V'lana Williams, his God sisters Caycee Black, Wendi Lutfy, and God sister/BFF Tammie Fletcher (David) and his grandmother Josie Green, along with other relatives and friends. Kaleb is preceded in death by his father Jamal Haywood, brother Clifford Jones Jr., great- grandmothers Addie Mae Robinson and Bertha Garnett, grandmother Sharyn Rice, and his surrogate parent/great aunt Carolyn Williams.