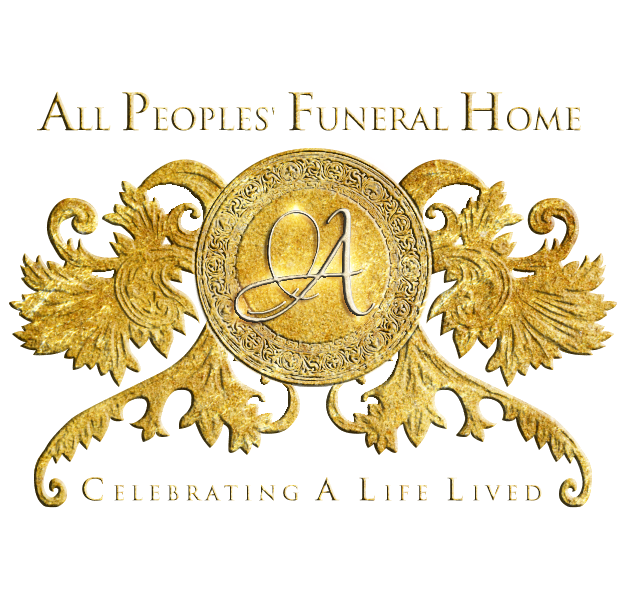 Continuing The Celebration For
Justin LaMont Gaston
Sunrise: March 30, 1984 – Sunset: January 18, 2022
(Click the image to view the full program)

Justin LaMont Gaston passed away at the age of 37 years old on Tuesday, January 18, 2022.  He was an avid lover of New York City and fashion.  He was a beloved son, grandson, nephew, cousin, and friend. 
He is survived by his Mother, Kimberly Gaston Abney, and Step-Father Guy Abney who loved him more than words can express. He also leaves behind too many relatives and friends to list from New York, Atlanta, and in his home city of Houston.
Justin was known for his infectious smile and heart-felt laugh among other endearing characteristics.