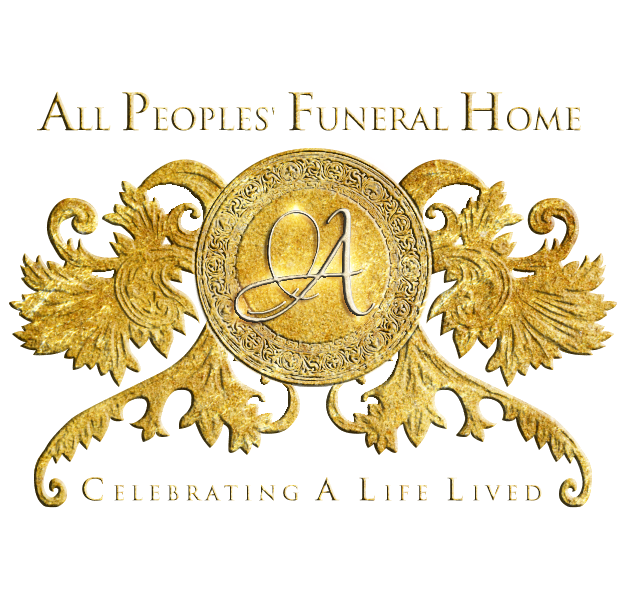 Continuing The Celebration For
Judy Elizabeth Taylor
Sunrise: April 18, 1945 – Sunset: December 16, 2022
(Click the image to view the full program)

Judy Elizabeth Colbert -Taylor was born in Freeport, Texas to Annie Eliza Williams and Samuel Baily Colbert on April 18, 1945. She passed on December 16, 2022, after a brief illness. As a youth she was baptized and attended First Missionary Baptist Church in Freeport Texas. She participated in many community activities and played the piano for churches in the Brazoria area in her teens.  In 1963 Judy graduated from Leaner High School in Freeport Texas; she continued her education at Huston- Tillotson College in Austin, Texas.  While attending HT she became a member of Alpha Kappa Alpha Sorority, Incorporated and participated in campus and civil rights community activities.     She graduated from Huston-Tillotson College in 1966, Cum Laude, with a Bachelor of Arts Degree in Secondary Education for History and Government. 
She began her professional career teaching in Hearne, Texas.  While attending graduate school at Texas Southern University she heard the Houston Police Department (HPD) was hiring female African Americans. She was hired in 1968 as one of the first African American women to work for the Houston Police Department (HPD). In 1985 she was promoted to the rank of Sergeant and assigned as the first African American female Detention Sergeant in HPD City Jail. During her thirty (30) year career with HPD, Judy worked on numerous committees and participated in community service activities to help others and to further the education and training of students. In 1998, she retired after thirty (30) years of service. 
In 1987 Judy married Willie Otis Taylor, in this union they combined families.  Judy's one daughter Kimberely Wells (Gerald) and Bill's three daughters, Kendra Kelley (Pat), Audra Murray (Kevin) and Carlotta Wright (Melvin). Both Judy and Bill were faithful members of Abiding Faith Baptist Church. 
From 1993-1995 Judy was elected President of the Huston-Tillotson College International Alumni Association, where she represented the Alumni on the College Board of Trustees. During her time in office, she was instrumental in getting Samuel Huston College awarded as a Historical Landmark in Texas. She also served as Assistant Recording Secretary for the International Alumni Association.
Shortly after her husband's passing in 1998, she decided she did not want to stay at home; she needed something to do – so she signed on to work as an Associate Teacher in the Houston Independent School District. She worked an additional ten (10) years as an Associate Teacher (Substitute Teacher) in the Houston Independent School District in Houston, Texas.      
In recent years she was not as active in the HTU Alumni as she used to but she remained connected, keeping up with the University current events via friends, internet, and family. She was adventurous and loved meeting new people and being with family.  She was loyal, helpful, resourceful, and concerned about everyone.  
Judy has a large extended group of loving and caring family and friends.  There are so many who will cherish the memories and adventures of her spirit. 
Judy's life and memories will be cherished by her daughters (3) Kimberely Colbert-Wells (Gerald), Kendra Davis- Kelley (Pat), Audra Taylor- Murray (Kevin); grandchildren (10) Grant Colbert, Chanel Wells, Jarel Wells, Anthony (AJ) Watson, Ashton Kelley, Darrian Taylor, Kamron Murray, Carlton Taylor, Courtney Wright, and Eric Wright; great-grandchildren (5) Carter LaCour, Aria Watson, Devin Johnson, Jayceon Taylor, and Jayce Taylor.  A host of cousins, friends and acquaintances will also member her spirit, her kindness and conversations about local and national news, her history lessons or just about life in general.