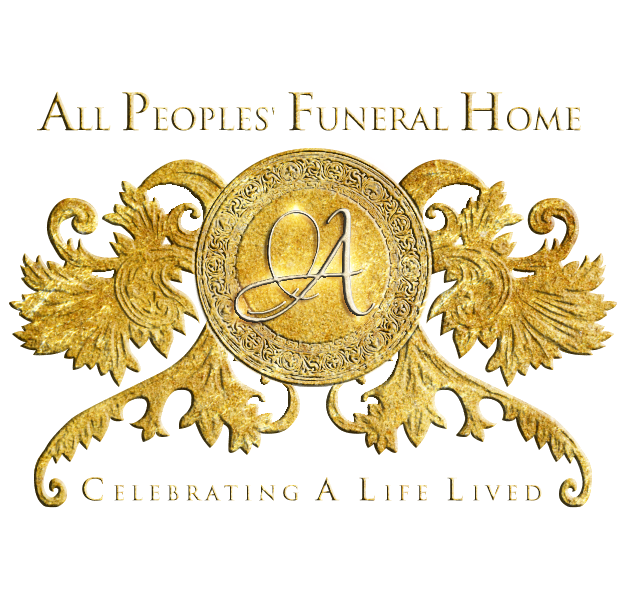 Celebration The Life of
Juanita F. Scott
Sunrise: September 23, 1922  Sunset: July 25, 2023
(Click the image to view the full program)

Juanita Faye Holmes Scott was born on September 22, 1922 in Montgomery, Texas to Edward and Annie Holmes. She went to school in Montgomery, Tx where she played Basketball and ran track. She married Monroe Wyatt Lawson III. A daughter "Anita Louise Lawson" was born. After that marriage was dissolve, she met Wilson Scott Sr. and they were married on May 14, 1947. Juanita was a stay at home mom. There were five children born to this couple: Jimmy Paul Scott, Woodrow Wilson Scott, Georgia Faye Scott, Effie Elizabeth Scott, and Douglas Edward Scott. She was a faithful member of Trinity East United Methodist Church in 3rd ward until moving to South Park in 1968. She then became a member of Crestmont United Methodist Church and later Jones Memorial United Methodist Church until her health did not allow her to attend on a regular basis. Pastor Kenneth Levingston and Sis. Joyce Moore would bring communion and worship with her at the house. Juanita was a huge baseball fan, Yankees and Astros.
Juanita was preceded in death by her Husband: Wilson Scott Sr., Daughter: Anita Pinkard, Daughter: Georgia Scott, Daughter: Effie Scott, and Son: Woodrow Scott and Granddaughter Lakesia Scott Mathews.
Mourning the loss of our beloved Mother are Sons: Jimmy Paul Scott and Wife Linda Scott, and Son: Douglas Edward Scott, Grand kids: Marcus Scott, Kocowanna, Frank Scott, Creighton Paul Scott and Wife: Elizabeth Scott, 12 Great Great grandkids, and 1 Great Great Great granddaughter.