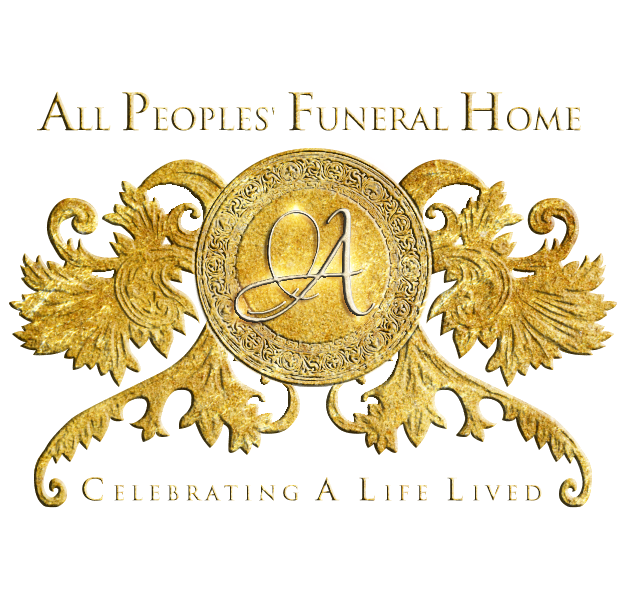 Continuing The Celebration For
Joyce Ann Flanagan Asberry
Assignment Given: July 17, 1952 – Job Well Done: March 06, 2022
(Click the image to view the full program)

Sister Joyce Ann Flanagan was the third of seven children born to Missionary Emily Flanagan and the late Edward Flanagan Sr. in Pineland, Texas on July 17, 1952. She accepted Jesus Christ as her Lord and Savior at an early age and was baptized in the early 60s in the Baptist church. Years later, in 1967, she converted to Holiness and was baptized again in the San Jacinto River by the late Elder Oshay Randle Sr. She became a member of the Williams Temple Church of God in Christ, Inc. in 1968, where she was a member until God called His faithful servant home.
In 1978, Joyce was united in marriage to Oscar L. Asberry, and from this union a daughter was born, Tramaine J. Asberry Menard. Joyce grew up in the heart of Third Ward and was an astounding scholar who achieved academic success her whole life. She was a twirler, a member of the drama club, a member of the debate team and the half-time announcer for the games at Jack Yates High School, where she graduated in 1970. Sister Joyce blessed many of our hearts with her anointed voice singing all over in groups, state choirs, and wherever she was called upon to sing. There was nothing she couldn't do, everything seemed to come effortlessly, cooking, decorating, shopping, creativeness, attire, announcing, singing, mothering, praising God and academia, just unapologetically well-rounded. She completed her academic studies at Houston Baptist University and received bachelor's degrees in Communication and Mass Media. While attending HBU she was also inducted into the honor society sorority, Sigma Tau Delta. Later, she furthered her education by attending University of Phoenix where she received her master's in Business Administration. She worked in corporate America for many years and then transitioned into education. Joyce presence was immensely felt as a teacher at Kelso Elementary, under the leadership of Principal Shanda Walker. Although she taught at several schools, she was stern and passionate about her work and because of this, the faculty, staff, students and parents knew she genuinely cared and loved them, and they loved her back.
Sister Joyce was a faithful member at Williams Temple COGIC, Inc. She served on several committees. She was a long-time choir member, a member of the praise team, a former finance administrator of the church, the head of the communications department from which she resigned, and one of the teachers for "The Mother of Zion Sunday School Class". Yes, we can nobly say, Sister Joyce wore many hats. She remained a faithful Christian throughout her life, always exemplifying the spirit of giving, sharing, and displayed many deeds of compassion to all her friends and family. If there were any functions, you could definitely count on her being there front and center. For your birthday, you could expect her to do a count down and want the family to sing Stevie Wonder's version of "Happy Birthday".
She is preceded in death by her father, Edward Flanagan Sr.; three sisters, Dorothy Flanagan Williams, Marilyn Flanagan, Geraldine Flanagan Sanders and one brother, Edward Flanagan Jr.
Cherishing her beautiful memories are her mother, Missionary Emily Flanagan; daughter, Tramaine J. Menard; granddaughter, Camry Menard; her sisters, Eleanor Smith and Doris Scott (Roland) along with a host of nieces, nephews, cousins, friends and the le Church of God in Christ, Inc. Family.
We will never forget that angelic voice and enormous munificent heart.