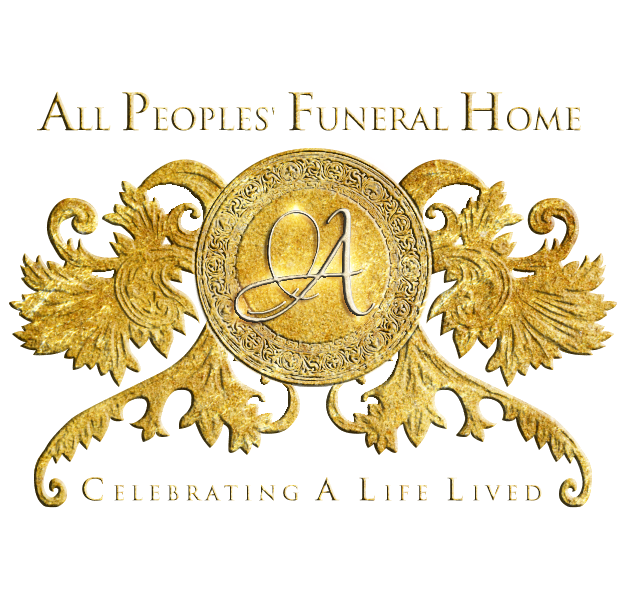 Continuing The Celebration For
Joy Ann Forney
Sunrise: October 9, 1932 – Sunset: June 23, 2023
(Click the image to view the full program)

Joy Ann Forney (fondly known as "Nana") was born October 9,1932 in San Antonio, Texas to the late Adaliah Johnson and Charles Mackey. She was the first born of two children. Joy attended St. Peter Claber Catholic School in San Antonio where she graduated in 1950. In 1951, after graduating she married the love of her life Clifford Cecil Forney Jr. Joy had six children Donnie, Clifford III, Diane, Deborah, Joyce and Kerry.
In 1967, Joy and her family relocated to Houston, Texas. Joy joined Christian Faith Baptist Church and was a faithful active member for over 40 years under the leadership of Pastor Banks. Joy wore many hats in the church she was a member of the Eastern Star, sung in the choir, cooked in the kitchen just to name a few.    
In 1969, her husband Clifford Cecil Forney Jr. was called home to be with the Lord. She worked at Battlesteins Department store as a Sales Associate until the company went into liquidation.
Nana was the true definition of a "Faithful Servant" and a prayer warrior. She was a gem of a woman with a pillar of strength, love, and unity for family her entire life.
Joy passion was shopping, decorating, and cooking. She enjoyed playing cards and Bingo. Joy was given the name "Nana" by her grandchildren. "Nana" loved her family, friends, and spoiled her grandchildren. She was appreciated as a devoted mother, grandmother, great grandmother, aunt, and caring friend. Her strength and character made a tremendous impact on all those whom she met.
Nothing excited her more than our annual Jones Family Reunions, hymn and family gatherings.  Nana was preceded in death by her (parents) Adaliah Johnson and Charles Mackey, (sister) Jessie Mae, (daughter)Diane Forney, & (Granddaughter)Tammy Ray.
Nana leaves behind to cherish her memory her five children Donnie (Angela), Clifford (Charlotte), Debbie, Joyce (Alvin), Kerry (Deborah). Twenty-one Grandchildren, A host of great grandchildren, nieces, nephews, and two best-friends Bessie and Delores.