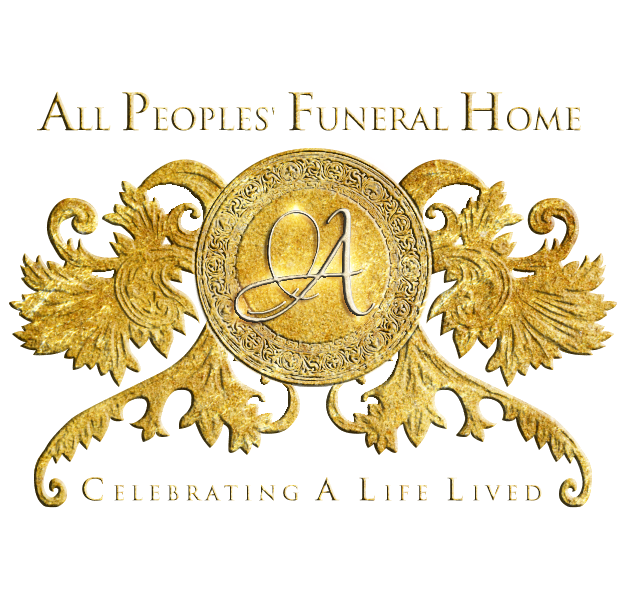 Continuing The Celebration For
Joshua Isaiah Hearne-Sewell
Sunrise: April 22, 2003 – Sunset: February 16, 2022
(Click the image to view the full program)

Joshua Isaiah Hearne-Sewell passed into eternity on February 16, 2022, at Memorial Hermann Hospital, located in Houston, Texas at the age of eighteen years old. He was born on April 22, 2003, in Houston, Texas to Efrem Sewell and Salena Hearne. He was proceeded in death by his grandparents Walter and Jessie Sewell, and great-grandfather Baltimore Shorts.
Joshua graduated from Ridge Point High School, located in Missouri City, Texas, on June 9, 2021. He was a member and baptized at the Greater Saint Matthews Church, Houston, Texas. Joshua enjoyed playing basketball, listening to music and was gifted in technology. He had a loving soul and enjoyed helping others. He never met a stranger. Joshua's smile would light up the atmosphere, and he found humor in life's experiences.
He is survived by his father Efrem D. Sewell, and his mother Salena Hearne Gourrier. Also, four brothers, Joseph Gourrier II, Steven Diehl, Channing Sewell, Colson Sewell, and one sister Madison Gourrier.  In addition, Step Father Joseph Gourrier (Dada), Stepmother Rhonda Sewell, Grandparents Timothy(Paw Paw) and Ruth(Deda) Hearne, Great-grandmother Lena Shorts (Maw Maw), Uncles Corey Shorts, Timothy Hearne III, Rickey Shorts (Ailene), Pastor Wilbert Shorts (First Lady Tonya), Roy Conrad (Carolyn), Lantre Conrad (Albertine), Eric Sewell, Walter Sewell, Larry Sewell, Aunts Bernita Hunter (Myron), Irish Conrad (Alphonzo), Gisele Green (Michael), Sandra Sewell, Gloria Taylor, Constance Aiken (Kevin), and a host of other uncles, aunts, cousins, and friends.
1 entry.
Josh was like a brother to me I went to jail 3 days before he died and I wish he didn't me and josh had our differences but josh gave me my first pair of Jordan's he made sure I was good no matter what we went through no matter what bro was not a bad kid and if I was out I wish we could've rekindled our friendship