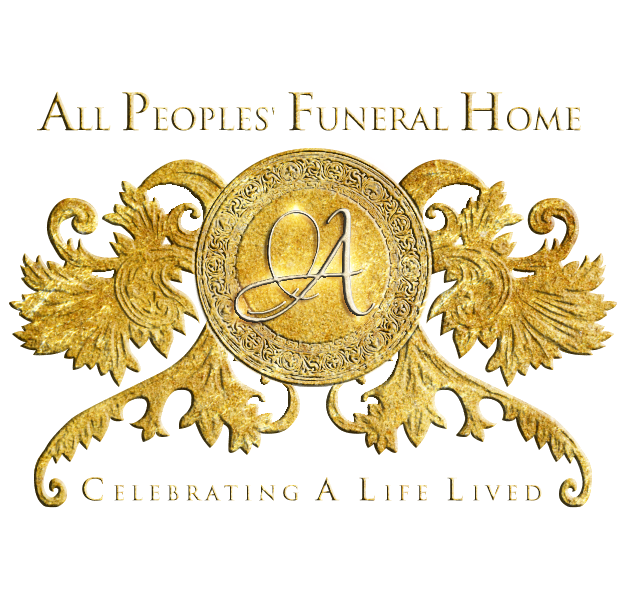 Continuing The Celebration For
Joseph Grant Jr.
Sunrise: September 23, 1930 ~ June 11, 2021
(Click the image to view the full program)

Mr. Joseph Lincoln Grant affectingly known as Joe or Pee Wee was born on September 23, 1930 in Opelousas Louisiana to Lincoln and Elizabeth Grant. Joseph was the second child born (baby boy) with 3 sisters and one bonus sister. He attended W.W. Stewart School in Basile Louisiana.
Joseph accepted Christ at an early age and was baptized at New Pilgrim Baptist Church in Basile, LA.
Joseph moved to Houston and worked with his older brother as a Brick Mason by Trade. He later worked as an International Longshoremen's Association (ILA) Local 24 for 30 years until he retired.
During his younger years he married Virginia Hampton and to this union 6 boys and 1 girl was born. Later he met and married Patricia Akpaffiong-Grant.
Joseph attended East Macedonia Baptist Church then later joined Lilly Grove Missionary Baptist Church where he was a very faithful member until The LORD called him home. As a member of Lilly Grove, Joseph was ordained as a Deacon on April 27, 1997. He sang with the Sanctuary Choir, Male Chorus, was a member of The Brotherhood, the Deacon Family Ministry (#3), and a member of Church School Class (#3). He was a Mason.
Joseph liked to spend his time fishing, cooking, singing, and investing in business opportunities to help others and him (entrepreneur).
Joseph made his transition peacefully at home on June 11, 2021 to be with the LORD. Proceeding him in death were his parents Lincoln and Elizabeth Grant, his brother Edward Grant, his 3 sisters Gladys Barrett, Joanna Alix, and Alice Grant, and one son Donald Ray Grant.
He leaves to cherish his memories, his devoted wife of 30 years (Patricia Grant), sister Carolyn Dianne Brown (Tyrone), children Judy Grant, Herman Grant (Carolyn), Johnny Grant , J.C. Grant , Jamie Grant, (Lutchia), Kenneth Grant, Robert James (Nicole), Lillie Stone (Karl), Utip Akpaffiong (Laquisha), and Itoro Akpaffiong (Amberly)
In addition, Joseph had 40 grandchildren, 20 plus great grand children, 10 great-great grandchildren, and a host of nieces, nephews, family and friends.