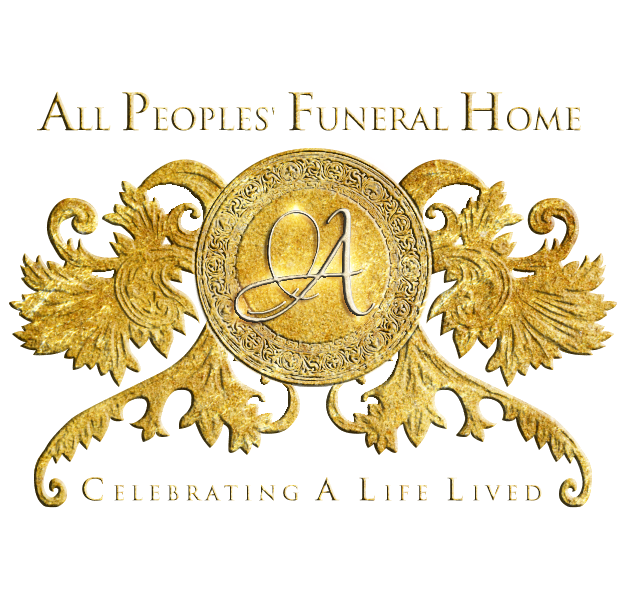 Continuing The Celebration For
Jonathan "JK" Butler
Alpha August 4, 1989 – Omega March 21, 2022
(Click the image to view the full program)

Jonathan was born August 4,1989 to John R. Butler and Theresa S. Rugley in Houston, Texas. He was the oldest son to this union. At an early age, Jonathan was baptized at Christian Bible Church in 1999.
His early education was in the Fort Bend School District. Jonathan graduated in 2007 from Hightower High School. Jonathan had a love especially for his 3 children, cars, and motorcycles, and 4 wheelers. He loved working as a self-employed truck driver where he got to visit other family members whenever he was in their city. Jonathan loved helping people that he cared about. He was exceptionally good with mounting TV's, installing car stereos and surround systems, and did a little bit of everything. Whenever you needed something, he had a way of finding it. He was always that "GO TO" man, A TRUE HUSTLER.
Jonathan departed this life on Monday, March 21, 2022. Jonathan was preceded in death by both of his maternal and paternal grandparents. He leaves to cherish both of his loving and caring parents, John R. Butler and Theresa S. Rugley; his three beautiful children Jayce Ashton, Hailey Rose, and Jaxon Earl; two brothers, Harrison Butler, and Malik Rugley; Uncles: Charles, Don, Tajuan, Reggie, Rodney (Rolanda), Vincent, Michael, and Darrell; Aunts: Jean (Gilbert), Debra, Denise(Michael), Joyce/Bug, Patsy(Melvin), Cynthia, Cheryl (Olen); four close cousins that were dear to his heart, Josylen, CeCe, Lil Charles and Tiffany; a dear and special friend, TJ; and a host of other relatives and friends.