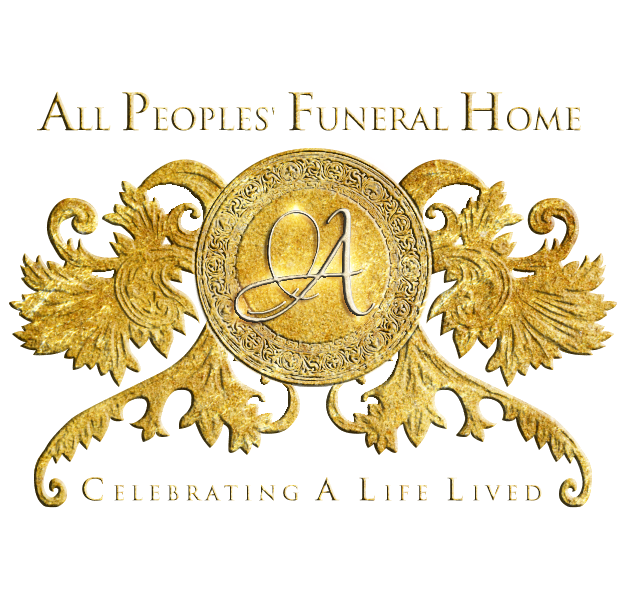 Continuing The Celebration For
Johnnie Mae Miles
February 18, 1960 – February 26, 2023
(Click the image to view the full program)

Sister Johnnie Mae Miles was born on February
18, 1960, at Jackson Parish Hospital to the late
Lula Mae Singleton. She departed this earthly life
on February 26, 2023, at the Houston Methodist
Sugarland Hospital in Sugarland, Texas. She was
preceded in death by her mother, Lula Mae
Singleton, and her sister, Cathy Woodard, both
of Jonesboro, Louisiana.
She accepted Jesus Christ as her Lord and Savior
at an early age. She graduated from
Jonesboro-Hodge High School in 1978. She was
employed at the University of Texas-Medical
Branch as a Certified Nursing Assistant for 17
years. She was a delight to her family and will
truly be missed.
Johnnie Mae was united in Holy Matrimony to
Coda Miles for 19 years and to this union, one
child was born, Jovan Miles. He also raised a
daughter, Brittany Hatcher.
She leaves to cherish her precious memories:
Her husband, Coda Miles, of Houston, Texas;
one son, Jovan Miles of Houston, Texas; one
daughter, Brittany Hatcher (James) of Houston,
TX; one brother, Marshall Ray Singleton, of
Houston, Texas; three brother-in-laws, Roy Miles
(Cozella), of Pittsburgh, Texas, Tony Miles
(Joyce), of Hot Springs, Arkansas, and Wilbert
Miles, of Houston, Texas; and a host of nieces,
nephews, cousins and friends.