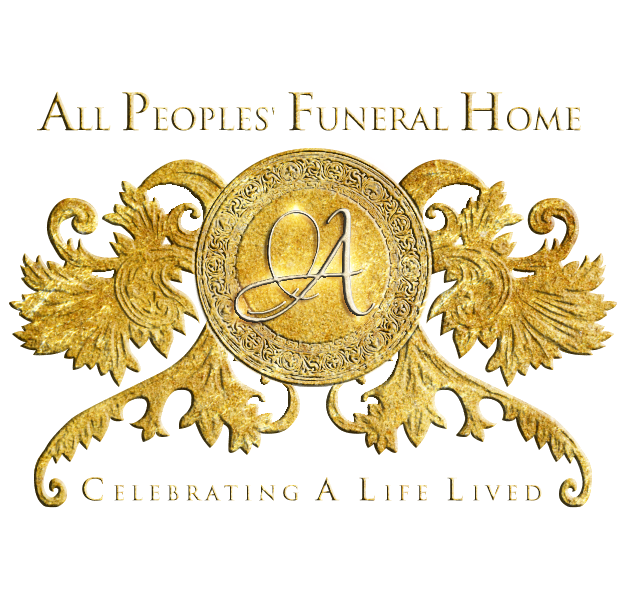 Continuing The Celebration For
Mr. Johnnie Lee "Larry" Robinson
May 9, 1949 – September 14, 2022
(Click the image to view the full program)

Johnnie Robinson was born to proud parents, Wade Robinson, and Lillie Bailey on May 9, 1949. Johnnie was the 3rd child of 7 children of his parents' union. Johnnie also had 3 Step Brothers-total of 9 siblings that he had. Johnnie attended Marshall High School in Chicago, Illinois where he graduated in 1967. After graduating, Johnnie joined the Army at age 18. Johnnie went to the service and served in the United States Army for 3 years during the Vietnam War, until he was Honorable Discharged. Johnnie is an Agent Orange Vietnam Veteran. After being discharged from the service he moved to Houston, Texas.
He met and married the greatest love of his life, his wife of 40 years (together 42 years), Lavora Burns with their blended family of 4 children. Johnnie and Lavora were Married on May 12, 1982. And now have 8 grandchildren and 10 Great Grandchildren of which they have shared together with love of family and a lifetime of memories. Johnnie worked most of his life as a Delivery Driver for various companies. His later job in life was working as a Crossing Guard with Alief Independent School District. He Retired from Alief Independent School District in 2012. He lived his life until death as a Retiree along with his wife Lavora Robinson.
Johnnie was called home to God on Wednesday, September 14, 2022. Johnnie was preceded in death by the following: His parents, Wade Robinson, and Lillie Bailey; 4 brothers-George Robinson, Jackie Robinson, Wayne Robinson, Charles Robinson, and Tony Robinson, 1 Sister-Ruth Collins;1 Son-Lamont Carter and 1 Grandson Donyea LaShane Sirls, Sr.. Johnnie also precedes in death several longtime best friends, other relatives, and friends as well .
Johnnie leaves to cherish his memory: His Siblings-Joanne Austin, Lynn Robinson, Alfred Lee Robinson of Chicago, Illinois; his loving wife of 42 years, Lavora Robinson of Houston, Texas; His daughter Shana Moody (Mario) of Chicago, Illinois; Step Daughter-Pamela Jones of Fresno, Texas and 1 Step Son-Charlie Jones III (TaMika) of Battle Creek, Michigan. He also leaves his Grandchildren whom he deeply loved and will greatly miss: Mason & Milan Moody of Chicago, Illinois; Derek Harrison Sr of Houston, Texas; Rodney Brown Jr (Ashaya) of Fresno, Texas; Derrick Lewis of San Antonio, Texas and Charlnae Jones & Charlie Jones IV of Houston, Texas; His Great Grandchildren his most precious loves he leaves are Derek Harrison Jr, Delilah Sirls, Rodney Brown III, Josiah Brown and Za'Riah Brown of Fresno, Texas; Donyea Sirls Jr & Dontaye Sirls of Houston, Texas; A'myrah Lewis of San Antonio, Texas and Kensley Jones & Skylar Lewis of Houston, Texas . Johnnie also leaves his longtime Best friend Gerald Heard and numerous Brother & Sister In Laws and a Host of Nephews, Nieces, Aunts & other Relatives, and many Friends in celebrating & cherishing his memory. Johnnie will be greatly missed and loved by all who loved and knew him.