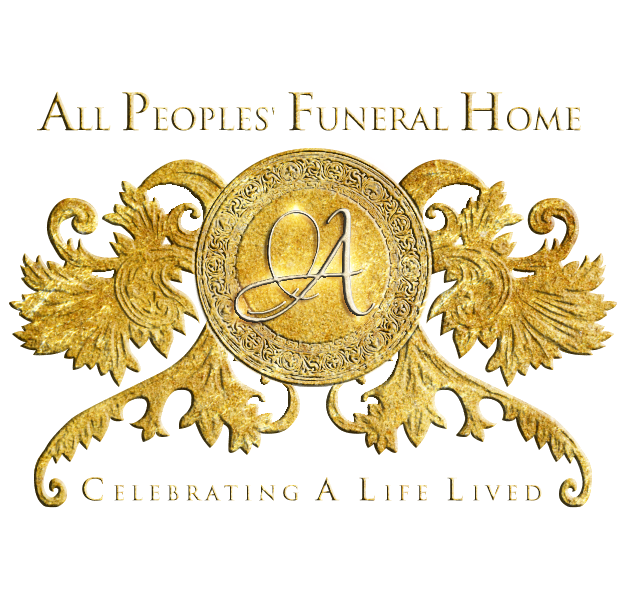 Continuing The Celebration For
Joanne Onyinye Ozavize Abogunde
Sunrise: 1994 – Sunset: 2021
(Click the image to view the full program)

Joanne Onyinye Ozavize Abogunde was born in July 1994 in Nigeria, passed away on Thursday, March 11, 2021 in Texas at the age of 26. 
Joanne is survived by two parents (Frances Uyanwune and Peter Abogunde), five sisters (Oiza, Eneze, Nene, Maryann, and Judith), one brother (Stephen), 11 nieces and nephews, and several cousins, uncles, and aunties.  Joanne attended Eli Terry Elementary School and South Windsor High School, both in South Windsor, Connecticut.  She graduated from the University of Houston, Texas in 2015, with a Bachelor's of Science Degree in Kinesiology – Exercise Science. 
Joanne started her working career as a Clinical Research Associate in 2016, and worked her way up to become a Clinical Research Manager at the age of 25.  She was an accomplished entrepreneur.  She established and managed several businesses including meal prepping, dance and fitness instructor, and music rap artist.  Joanne has always strived to have a stronger spiritual connection with God, and was involved in many activities in the Catholic Church, including – volunteering as a drummer in the choir/band, teaching catechism and leading elementary school bible study groups, and was a member of the African Young Adult Group.  In 2018, Joanne participated in missionary work with the Divine Mercy Medical Missionary in Awka and Aba, in Nigeria, where she was involved with providing medical aid and care to the sick, less privileged, youths, widows and different orphanages.
Joanne was always very resourceful, hands-on, creative, brave, talented in craftmanship, very bubbly with a bright smile, could make people laugh even at the saddest moments, always willing to serve, has a giving spirit, very loyal and reliable. Her love for children was always evident in the relationship she had with her younger nieces and nephews.  Of the things that mattered most to her were her family, her role as the youngest of seven children, and being the proud owner of her first home at the age of 25.  Joanne was a great problem-solver and very skilled with her hands, and she often took on difficult projects around her home.  Joanne was driven, determined and ambitious, bold and beautiful, and always wanted everyone around her to be happy. She had an infectious joy and vivacity. She loved and was loved by many. 
Our sweet beautiful Joanne will be deeply missed by her family, friends, and all who knew her.  She is gone way too soon, but will never be forgotten.  Until we meet again at the feet of Jesus.  We love you forever and always.  #LoveWins