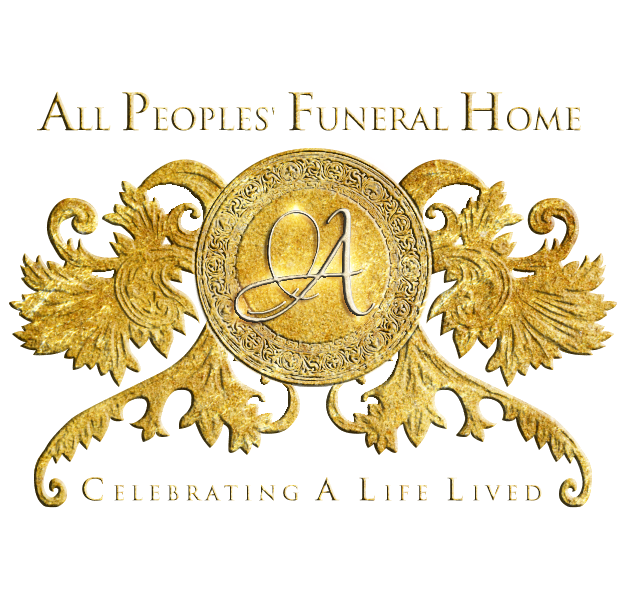 Continuing The Celebration For
JoAnn Guillory
May 4, 1955 – March 27, 2023
(Click the image to view the full program)

The hourglass with its sand of time has surely spilled its contents and with the passing of the last grain of sand, our Heavenly Father sent his angels from above to bring home his faithful servant.
JoAnn departed this life peacefully at home surrounded by loved ones on Monday, March 27, 2023.
Beautiful, humble, caring, loving, and loyal, JoAnn was born on May 4, 1955, in Beaumont, Texas to the late Mervin Joseph and Ethel Mae (Holts) Guillory.
After moving to Lake Charles, Louisiana, JoAnn continued her studies through the Calcasieu Parish School System and was a 1973 graduate of Washington High School. Her family role mirrored her professional role of serving as a light, protector, and provider of love to all whom she encountered. JoAnn was employed for several years by CARC, INC., where she assisted with creating opportunities for people with disabilities. She later went on to carry out similar tasks at ResCare of Lake Charles.
When not working, JoAnn enjoyed interior decorating, cooking, carpentry, and spending time planning family gatherings. She also was a second mom to many, especially during the many years that she served as a devoted band booster. Her mission in life was to keep everyone peacefully synced and in harmony. She accepted Christ and was a dedicated member of Greater St. Mary Missionary Baptist Church, where she continued to worship while sick and shut-in.
JoAnn is preceded in death by her parents, her brothers, Mervin Joseph Guillory, Jr., Bobby Gene Guillory, Edward Earl Guillory, and brother-in-law, Bernie Allan Graham, Jr.
She leaves to cherish her loving memories two sons, Bobby (Marie) Holts of Duluth, Georgia, and Devin (Cietra) Guillory of Ruston, Louisiana; two daughters, Cheryl Guillory and LaTisha (Thomas) McNair of Houston, Texas; three sisters, Gay Guillory of Houston, Texas, Jeanette (Jimmy) January of Lake Charles, Louisiana and Diane Graham of Arlington, Texas; one sister-in-law, Mary Guillory of Lake Charles, Louisiana; eight grandchildren, Tyler, Jaylen, Ethan, Braylon, Janiyah, Ashley, Brianna, and Brooke; one great-grandchild Hannah and a host of nieces, nephews, other relatives, and friends.
5 entries.
In loving memory of JoAnn we offer our sincere condolences to the Guillory family. May God comfort you. Helen & Gabe
In loving memory of JoAnn we offer our sincere condolences to the Guillory family. May God comfort you. Helen & Gabe
Our deepest heart felt sympathy goes out to JoAnn's family. The Guillory & Jones families grew up together as friends and next door neighbors for a very long time. Our hearts hurt to hear of JoAnns'' passing. May God keep each one of you in peace. Our prayers and love will cover you as you grieve. Sending our love. The Rosemary & Irvin Jones Family. ❤️🙏🏼
My Nanny Jo have been there since day 1 for me I have so much to say on how she unselfishly loved and cared for me. She is the epitome of what a matriarch should be. She taught me to honor God and our elders and to be responsible, respectful... I'll never ever forget you... You meant more to me then anyone can imagine.... I remember all the times I would call you from around the world you would be like don't get in trouble lol.. I would be like we about to hit the ville turn up time. I adored those candid conversations... I hope I made you proud..... You never wanted the military for me but now we are enjoying that discount now (insider)... As the oldest everything son, nephew, cousin, uncle etc. I will make sure we keep your legacy, memories alive......lessons learned to not have people sit on cars in parades (insider).... To not tear lil girls jackets in school without paying for it (insider). To don't play with fire burning down trash can in office buildings (insider)... I did so much crazy stuff and you would ask me why did you do that? Lol and then you tore my ass up... And Nanny you raised me as your son.. Thank you love you... 🙏🙏
What a woman! From the first time I met Joann, we became sisters. She was all about "family". She will be truly missed, but she left a legacy of love through children. May God bless the family. Love always, Marie