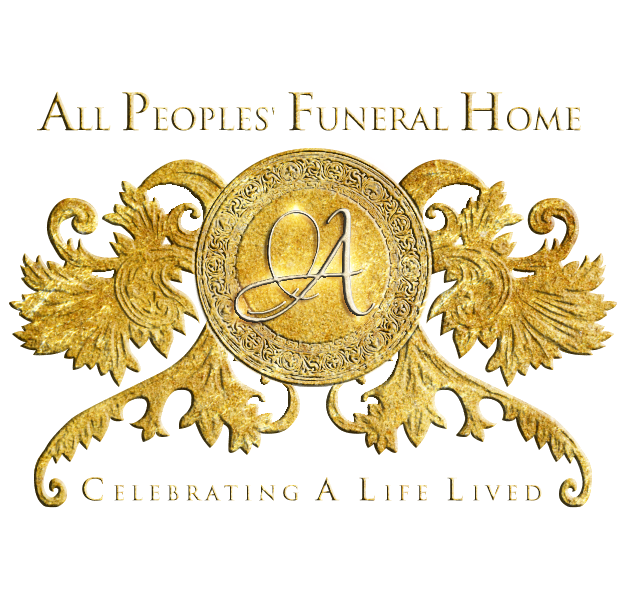 Continuing The Celebration For
JoAnn Burton Gobert
Sunrise: January 13, 1947 – Sunset: February 7, 2023
(Click the image to view the full program)

By God's grace the sun rose and shined brightly on Monday, January 13 th , 1947. For this is the day we were blessed with the birth of JoAnn Burton. She was born the baby of ten children to Isaiah Burton and Alice Coleman-Burton of Palestine, Texas. Her devotion to her family and her firm faith in God strengthened her in spirit while her health weakened and ultimately gave her peace.
JoAnn was a lifelong resident of the 3 rd Ward community living on the corner of Wentworth and Dowling streets for many many years. She was a proud product of the Houston Independent School District public school system. She attended Ryan Middle School where she was a part of the Ryan Cadets dance team. She attended and graduated from Jack Yates Senior Highschool. She attended and graduated from Texas Southern University first with a Bachelor of Arts in Music and then secondly, she received her master's in education. With her love for music and education she spent over 26 years teaching in the Houston Independent School District system as a choir teacher until she retired. During her time with HISD, she positively affected the lives
of every student, coworker, fellow educators and parents with her excitement for music and her enthusiasm in teaching.
JoAnn professed her Christian faith at an early age. Her mother, Alice, shared the true love of God through the word of God with all of her children. In her formative years JoAnn was a very active member of St John Missionary Baptist Church on Gray Avenue in Houston, Texas. When God blessed her with her husband, he was already practicing his Catholic faith so JoAnn converted to Catholicism so that they could practice the same faith in their household. They were both active members of St Mary of the Purification Catholic Church where they later married.
On May 14, 1966, JoAnn married the love of her life, Curtis Felix Gobert, Jr. To this union God blessed them with three beautiful children Curtis Felix Gobert, III (Baby Curtis), Violet Denise Gobert ("Violetta") and Alicia Dionne Gobert ("Lisa Bisa"). With unconditional love and a drive to succeed, she took care of her family relentlessly. Because her husband was a decorated officer in the US Air Force, JoAnn was able to travel the world with her husband. One of her favorite places was Darmstadt, Germany where she studied and mastered playing the piano at the Darmstadt Musik Akademie. Curtis received his wings early in life on February 27, 1971, while still enlisted in the US Air Force.
JoAnn had a very deep love for the St Mary of the Purification Catholic Church family. Not only did she get married at St Mary's, but she spent over three decades playing the piano for the St Mary's choir. One of her proudest achievements was the recording of their first album. Under the leadership of Father George Artis and the direction of Edmund Broussard, JoAnn had the amazing experience of accompanying the choir as they recorded "Sing PRAISE Unto the Lord".
Joann was preceded in death by her husband: Curtis Felix Gobert Jr; her parents: Isaiah and Alice Burton; her siblings: Judson Eugene, Vernon, Marcellus, Isaiah Jr., Willard (Slim), and Hazel. Cherishing her life and legacy are her three loving children: Curtis Gobert lll, Violet Gobert-Powell (Michael), Alicia Gobert-Lewis (Doug); two sisters: Myra Burton Godfrey and Barbara Burton; nine grandchildren: Maya, Kaitlyn, Isla (Kyle), Amethyst (Amy), Joshua (Josh), Alexander (Alex), Keith Jr. (KJ), Wanaria and William (Will); one great grandchild: Pharaoh; five nieces and nephews: Cheryl Burton (Benson), Carol, Marcus, Jessica (Coco) and Keith along with a host of other nieces, nephews, cousins and a host of great friends.
JoAnn, you will always be loved, missed and never forgotten!