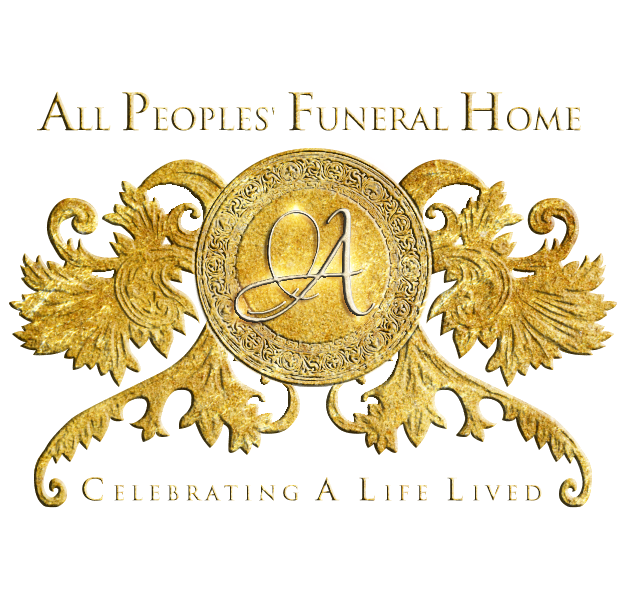 Continuing The Celebration For
Jesse B. Robinson
(Click the image to view the full program)

The life and Legacy of (Jesse) B. Robinson
    Jesse Robinson was born October 24, 1948 in Midway Texas. (Jesse) attended school at a V Lee high school in Midway Texas as well. He excepted Christ at an early age and was a member at Cloverlan Church of Christ until his departure from earth.
(Jesse)'s occupation was as a truck driver. He worked for Gonzalez trucking in Houston Texas, blue ribbon packing, and ended his career with Lonestar heat treatment going into retirement.(Jesse) is preceded in death by his late wife, Della Robinson, father Semore Robinson, mother Marie Ravenell, Brothers lucky Robinson Willie Henry and Elmo sisters Onna, Hazel, Annice, Doris, Lela, Jette Lee.
   Jesse leaves to cherish his memories his wife Laura Chavis, sons Quentin  Robinson, Michael Chavis(Leticia)Derrick Leger, Billy Chavis, Corey Jones(Cheletha) Eugene Clay, Curtis Sutton and DeWayne Lovings. His daughters Tiesha Jones, Tracy Jones, Whitney Chavis, and Lexus McElroy. His sisters Lovie Ravenell, Ella Wright, and Joyce Harris all of Houston Texas. 29 grandkids 13 great grandkids and a host of nieces nephews and friends.
1 entry.
Dad not a day goes bye that I don't think of you! We were inseparable, I was your daughter. Everyone knows I have a sickness but Everytime I went to the hospital you would stand by my side and never left. It was always you nourishing me back to health I never in a million years thought I'd be nourishing you. Dad since you've been sick I have not been getting much rest since you passed I haven't been getting any sleep just pure restless. This wasn't supposed to happen to you dad, I know it sounds crazy but it was like you were supposed to live forever. Thanks for teaching me all that I know now. You taught me how to cook you taught us how to operate a dump truck at an early age you spoke so many words to me I just can't believe any of this dad. You were like a genius you touched so many hearts and souls that's why everyone knew that you were a good person. Not a day goes by I won't think of you dad. No more suffering your at peace baby you put up a good fight I guess God needed you more. Dad don't worry about mom I know within my heart you loves her beyond all measures and wouldn't let anybody disrespect her in any shape form or fashion. I thank you dad for loving mom the way you did and accepting us and being our dad. We would NEVER have another dad like you. I'd always look to the sky for you and if I wake up early I'ma always say well dad said the chickens is up why you not up. Mann dad we shared so many good memories I witnessed greatness. I watched you at your worst and transition to the better everyone knows you use to be a firecracker. I'm glad I got to witness so much with you dad. You were a great dad a devoted husband and a awesome grandfather to and amazing uncle and a sencire friend you left behind a great legacy dad you will NEVER go unforgotten. You took me everywhere I needed to go you were me driver you had my back behind a lot of things. JESSE B. YOU'LL FOREVER Be IN MY 💜 LOVE YOUR BABY GIRL WHITNEY